Medical Device that enhances body detoxification, in case of radio-chemotheraphy, excess of heavy metals and redox imbalance.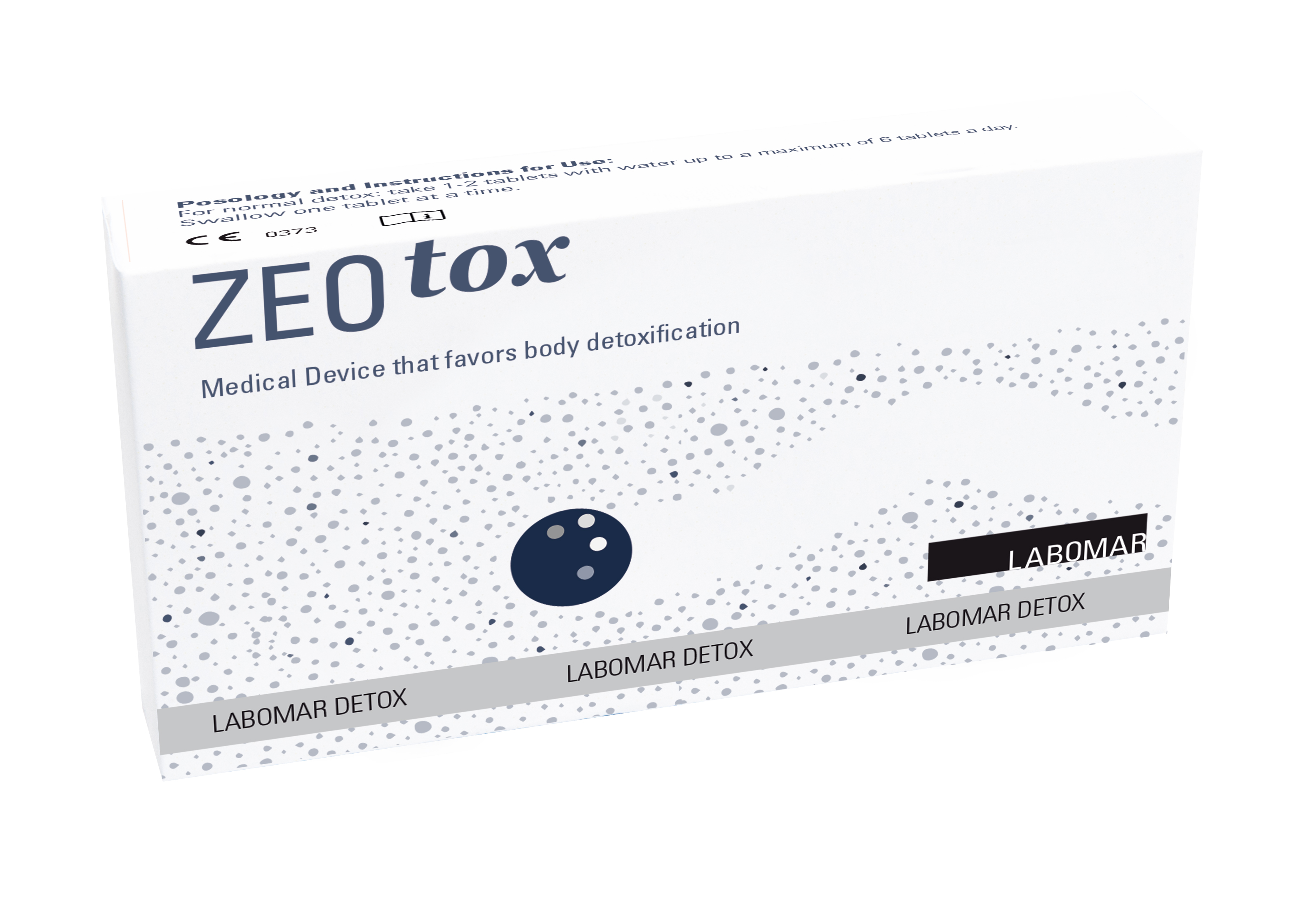 Indications:
Medical Device that enhances the detoxification of the body. Thanks to its mechanism of action, it helps to remove harmful and toxic substances present in the gastrointestinal tract, counteracting their absorption and favoring the detoxification in case of: radio-chemotherapy, excess of heavy metals, diseases caused by redox imbalance.
Posology and Instructions For Use:
Take 1-2 tablets with water up to a maximum of 6 tablets a day. Swallow one tablet at a time
Medical Device CE 0373 Class II A
Packaging:
60 tablets in blister.
Shelf-life: 36 months.