Medical Device for the treatment of superficial wounds, abrasions and chaps.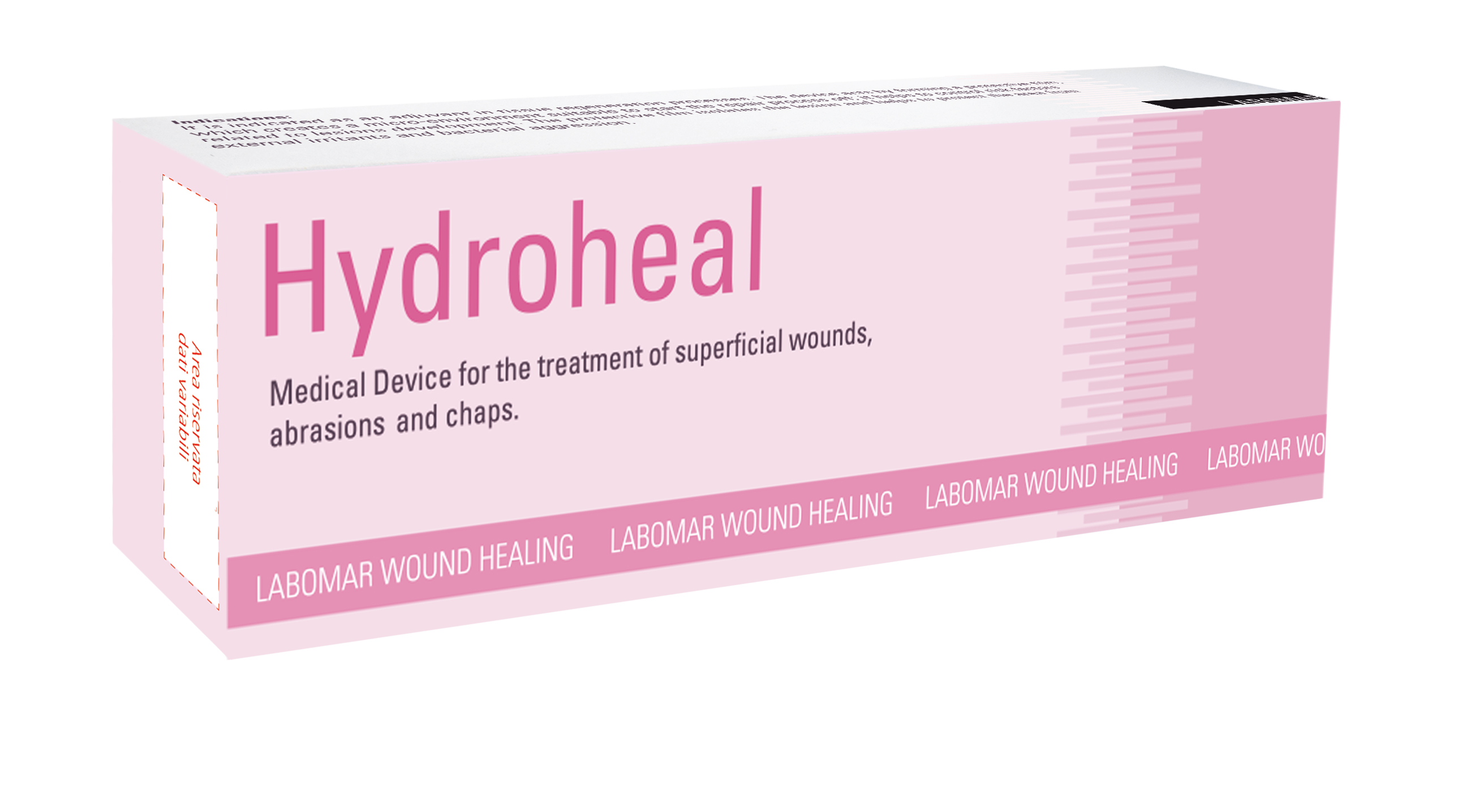 Indications:
It is indicated as an adjuvant in tissue regeneration processes. The device acts by forming a protective film, which creates a microenvironment suitable to start the repair process off; it helps to control risk factors related to lesions development. The protective film isolates the lesion and helps to protect the area from external irritants and bacterial aggression.
Posology and Instructions For Use:
Wash your hands before and after use. After you have cleaned and disinfected the wound, apply and gently distribute an appropriate amount of gel on the area affected by the lesion and on the adjacent areas. Do not place the tube directly on the injured area. Carefully close the tube after use. Repeat the application 2-3 times a day until the complete healing of the wound.
Medical Device CE Class II A 0477
Packaging: 30 ml tube.
Shelf-life: 24 months.