LABOMAR ACQUIRES IMPORTFAB AND CONQUERS NORTH AMERICA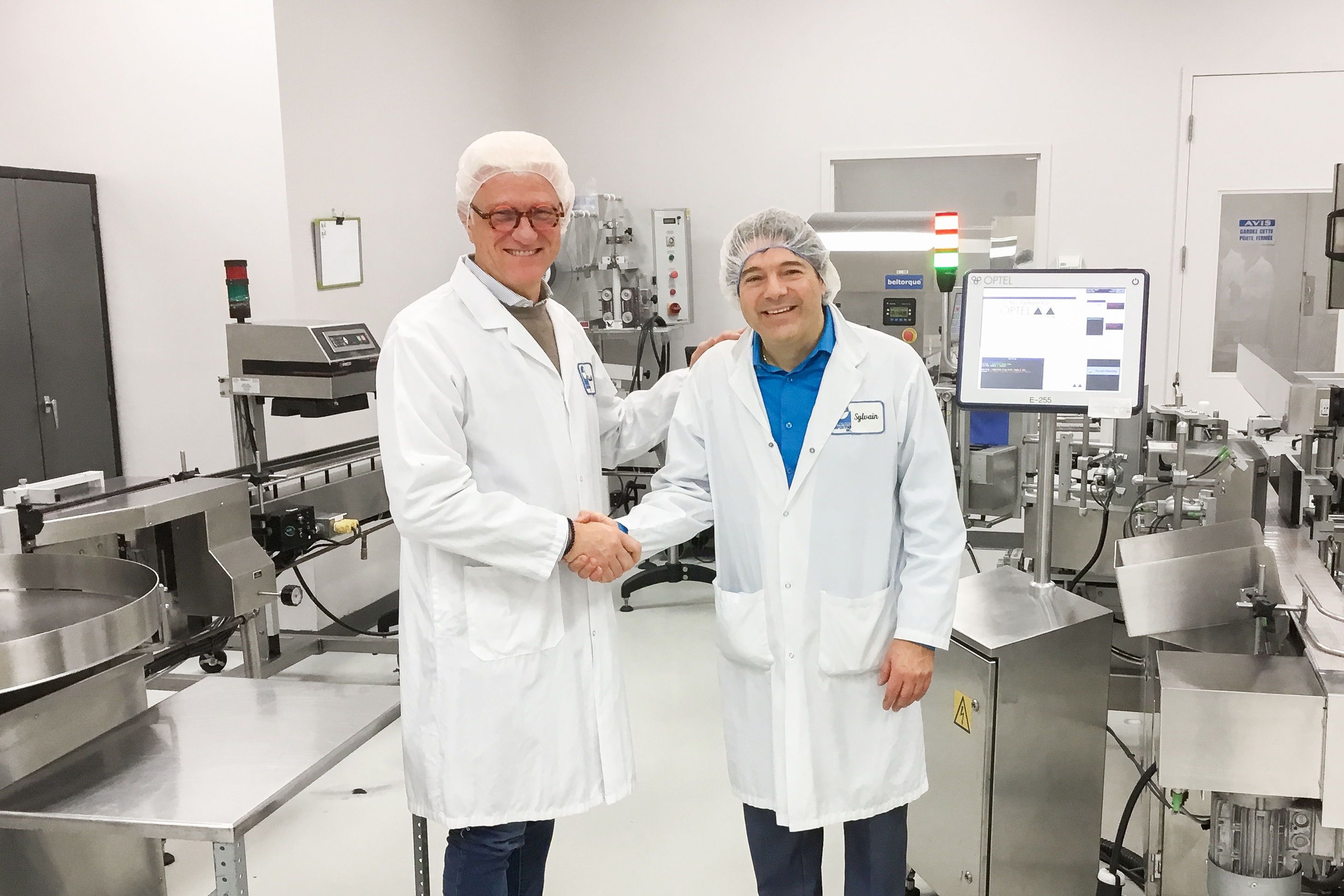 Labomar announces the acquisition of 100% of ImportFab Inc., a Canadian company based in Montreal that has been operating in the North American pharmaceutical, cosmetic and nutraceutical market for 29 years, providing contract manufacturing and packaging services for liquid, semi-solid and cream products. Labomar now enters the largest nutraceutical market in the world, increasing the international turnover share to around 50%.
"The expansion in international markets, and in particular in the North American market, is a fundamental step of Labomar's development strategy for the coming years," says Walter Bertin. "The acquisition and integration of Enterprises ImportFab Inc. represents an unique opportunity for our company. In addition to increasing the turnover and the Company's size, we will be able to provide out customers with a renovated production facility and a direct access to a growing commercial area of ​​great interest".
The new dimension of the Company will allow Labomar continue this path of internationalization and certainly grow further, improving the attractiveness of the Group towards the best professionals in the sector.