LABOMAR CLOSED 2019 WITH A REVENUE GROWTH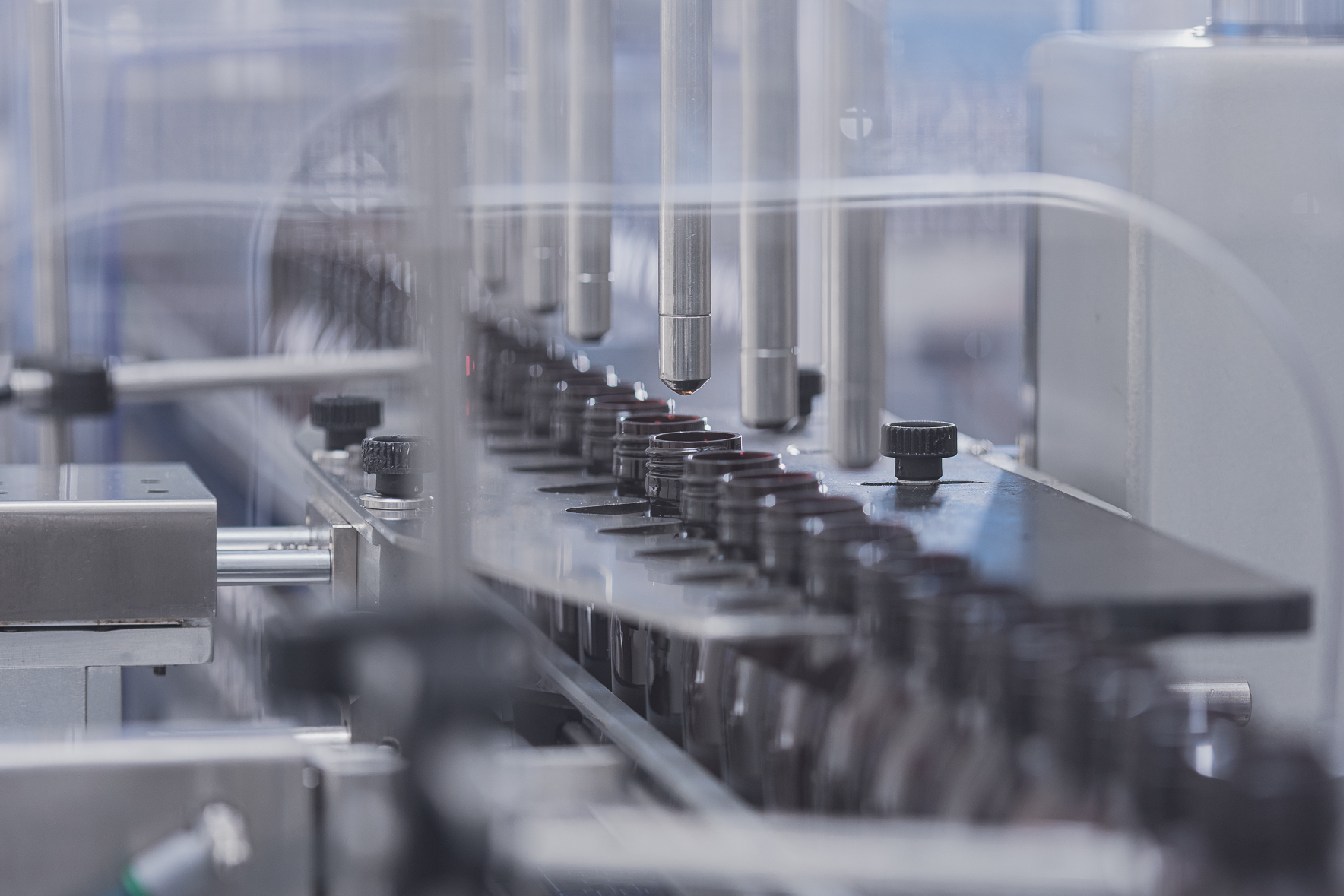 According to the preliminary data, Labomar closed 2019 with proforma consolidated revenues of approximately 57 million euros, compared to the 43.8 million euros of 2018. The increase in turnover benefited both from the contribution of organic growth and acquisition (carried out last November) of the assets of ImportFab, a Montreal-based company operating in the pharmaceutical, cosmetic and nutraceutical market.
"The purchase of this Canadian Company", commented Walter Bertin, founder and CEO of Labomar "has given us in a privileged position in the North American market and in particular in the United States which alone are worth over 25 billion dollars in the sector. This acquisition may not remain isolated since Labomar aims to continue on its growth path both internally and, where the conditions exist, for external lines".