LABOMAR SUPPORTS THE POLICE FORCES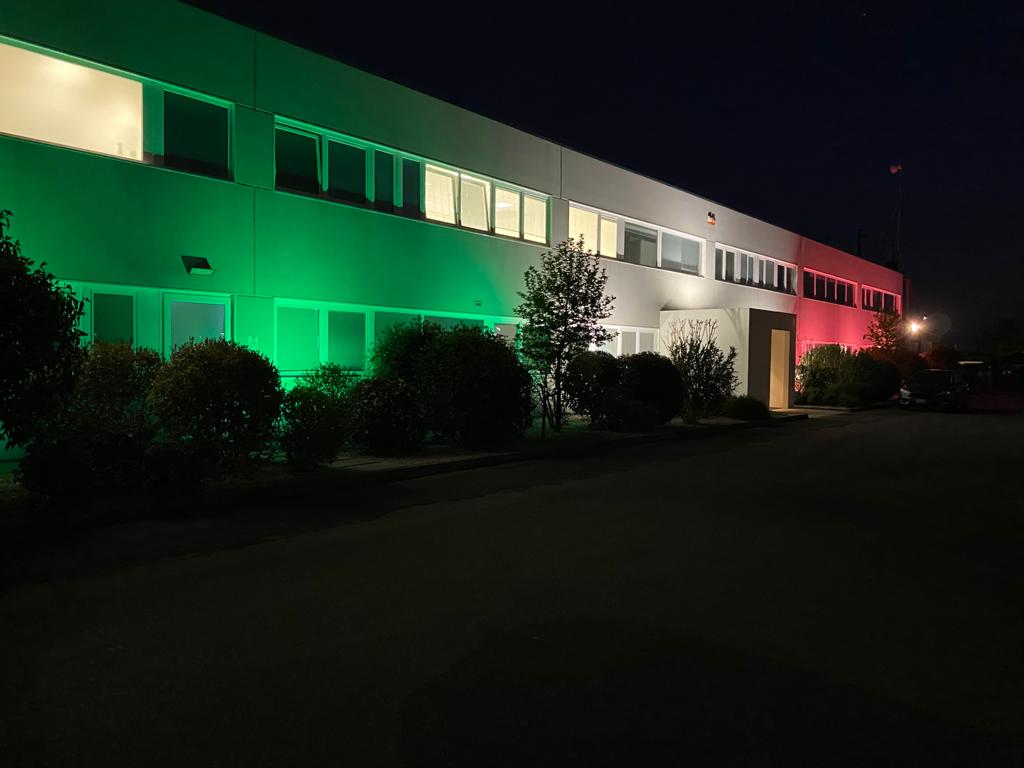 A contribution to the work of the police forces who are defending everyone's security every day. This is the spirit that push Labomar to formalize the donation of hand sanitizing gels and masks for the police force (Carabinieri) of the province of Treviso. The Company is committed to ensuring the supply until the end of the Covid-19 emergency. "Since the beginning of the health emergency, we have worked alongside those who are on the front lines every day. With this small gesture we try to make our contribution in favor of those who monitor the safety of all of us" commented Walter Bertin, founder and CEO of Labomar.
The Company is also preparing supplies of protective devices for staff and offices of various local institutions.