LABOMAR DONATION TO TREVISO HOSPITAL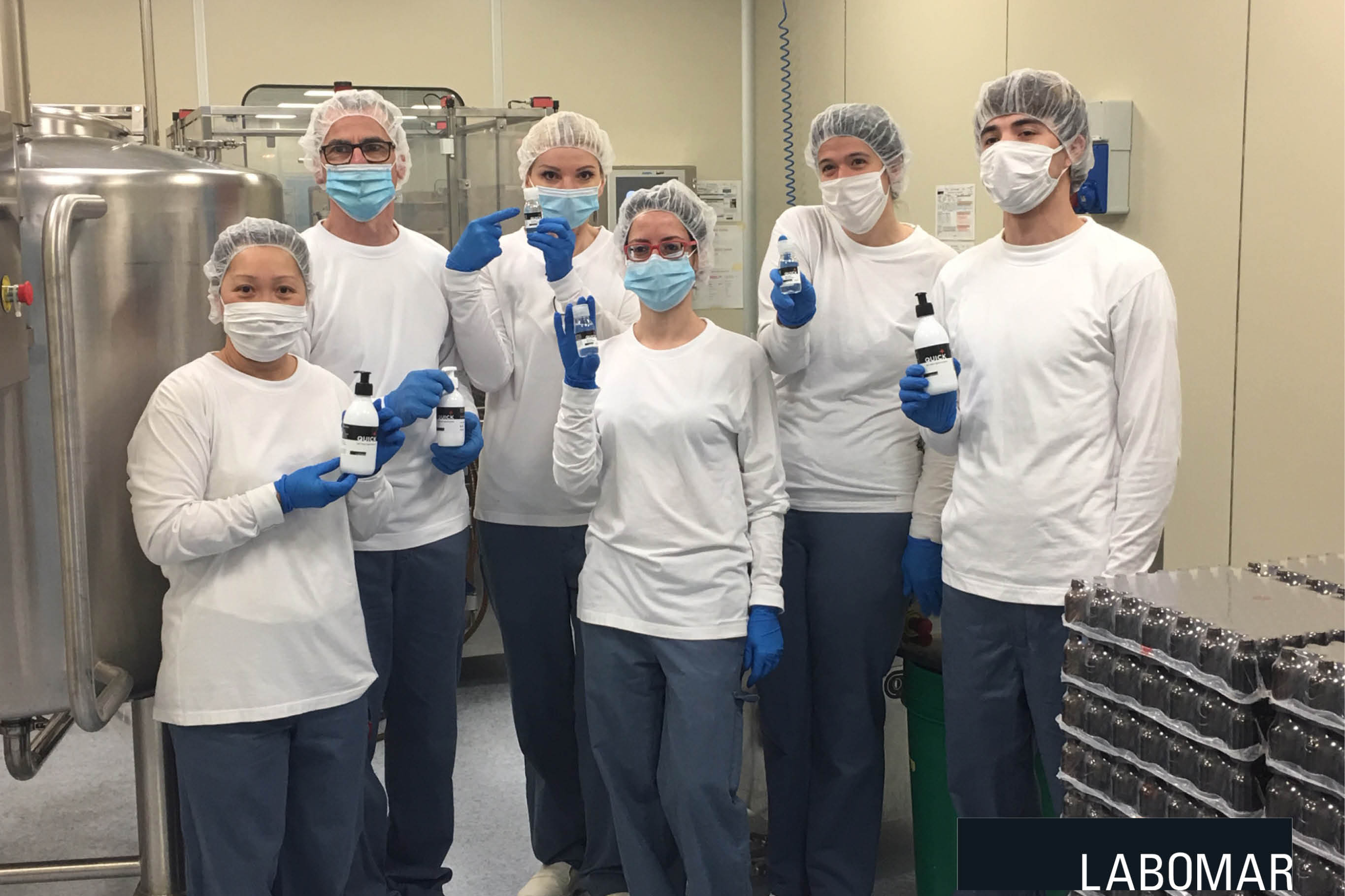 Labomar continues to support the local community and the National Health Service in the fight against Covid-19. The Company has donated a supply of 13,000 masks and 6,240 bottles of hand sanitizing gel to the Ca' Foncello Hospital in Treviso, a facility which has distinguished itself for interesting research projects on the effects of SARS-Cov-2 in patients with immune deficiencies, and has over 3,000 employees.
"We must thank the generosity of the Labomar staff because they had the idea in the first place" said Walter Bertin, founder and CEO of Labomar. "Many had expressed the desire to make a gesture of solidarity. It quickly became a collective action that involved the whole Company. That way, the singular contribution could materialize with much greater force".