LABOMAR: FIRST HALF 2020 RESULTS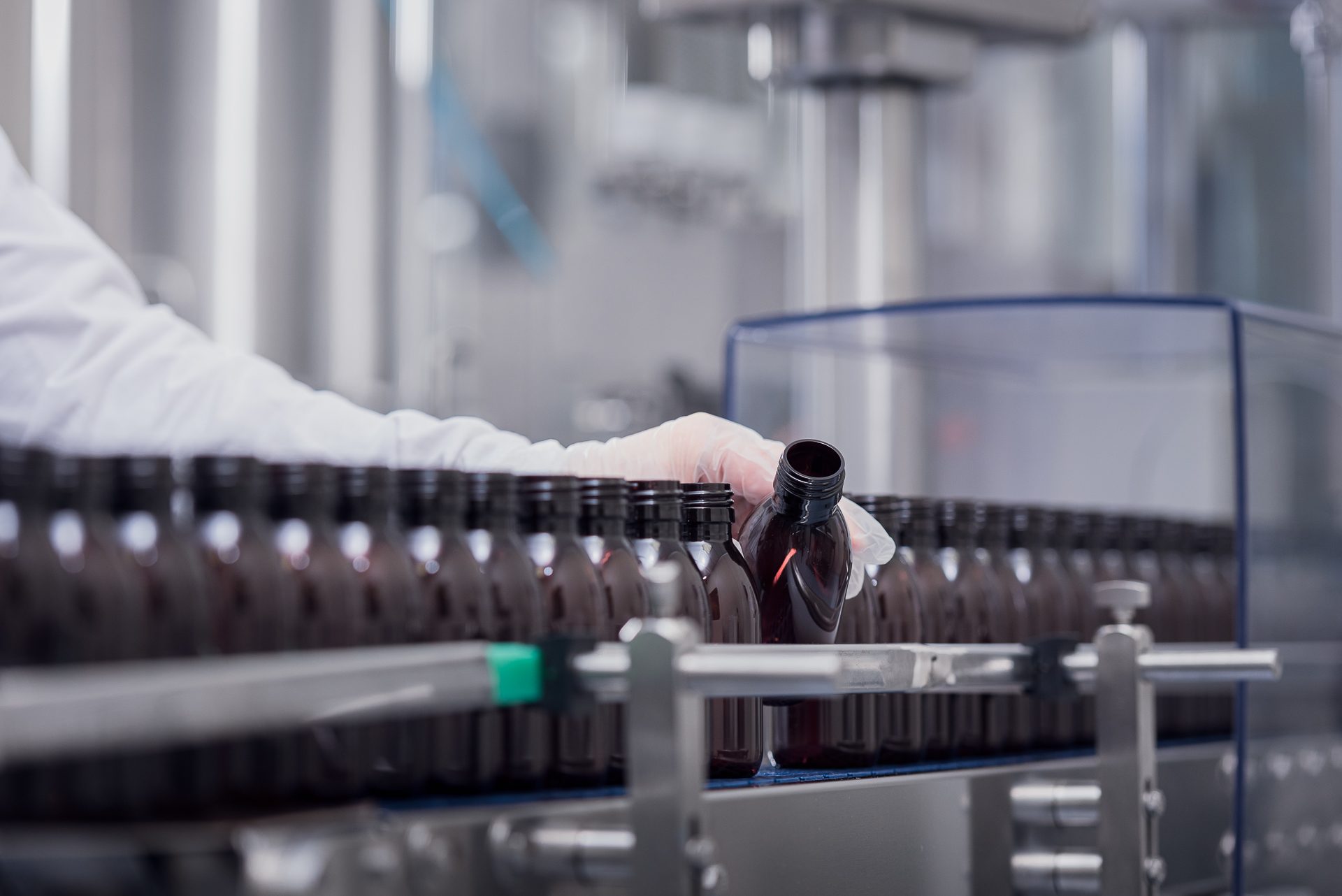 Labomar closed the 1st half of 2020 with a consolidated turnover of € 33 million. The share attributable to the parent company Labomar amounted to €27.6 million in the half year, with an increase of 18.4% compared to the first half of 2019, while the other €5.4 million of revenues were generated by Enterprise Importfab Inc. (the Canadian company acquired by Labomar in October 2019).
"I am very satisfied with the results" – said Walter Bertin, Labomar's founder and CEO. "The period was conditioned by the health emergency, but we have been able to react promptly". The Company has not suffered repercussions from the economic emergency linked to the Covid-19 pandemic. On the contrary it has improved its results thanks to a continuous attention to customer needs and a constant production efficiency which made it possible to respond properly to the market requests of this difficult time.