LABOMAR CHOOSES RENEWABLE ENERGY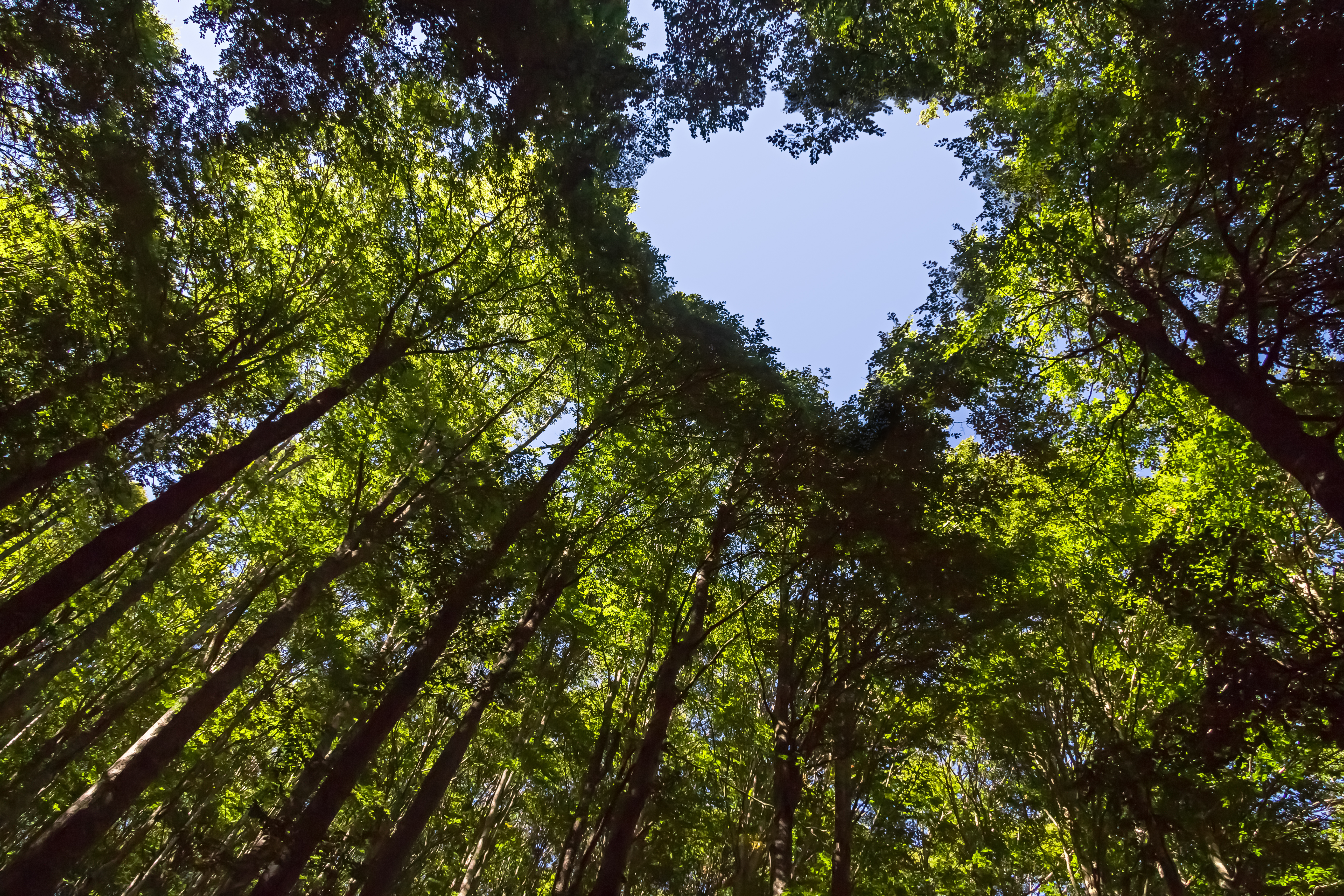 Labomar has signed a contract with A2A Energia S.p.A for the supply of energy produced by plants powered exclusively by renewable sources. The company can now use the distinctive "100% A2A Renewable Energy" certificate to certify the sustainability of the energy produced, using the guarantees of origin referred to in the Directive 2009/28/EC and the provisions relating to guarantees of origin provided for by the Ministerial Decree 6 July 2012, implementing the Legislative Decree n. 28/11.
Having become a Benefit Company with a statute change in 2020, Labomar has made its commitment official to carry out its economic activity by operating according to a responsible, sustainable and transparent development model that integrates economic-income objectives with social and environmental aspects.
"The contract signed with A2A strengthens Labomar's ESG vocation" comments Walter Bertin, founder and CEO of Labomar. "Our environmental awareness with attention to the respect for nature must be increasingly present in the commitment of companies and of society as a whole. For those who, like us, work in Nutraceuticals, I believe they must be categorical imperatives".