NEW COMMERCIAL AGREEMENT WITH BAYER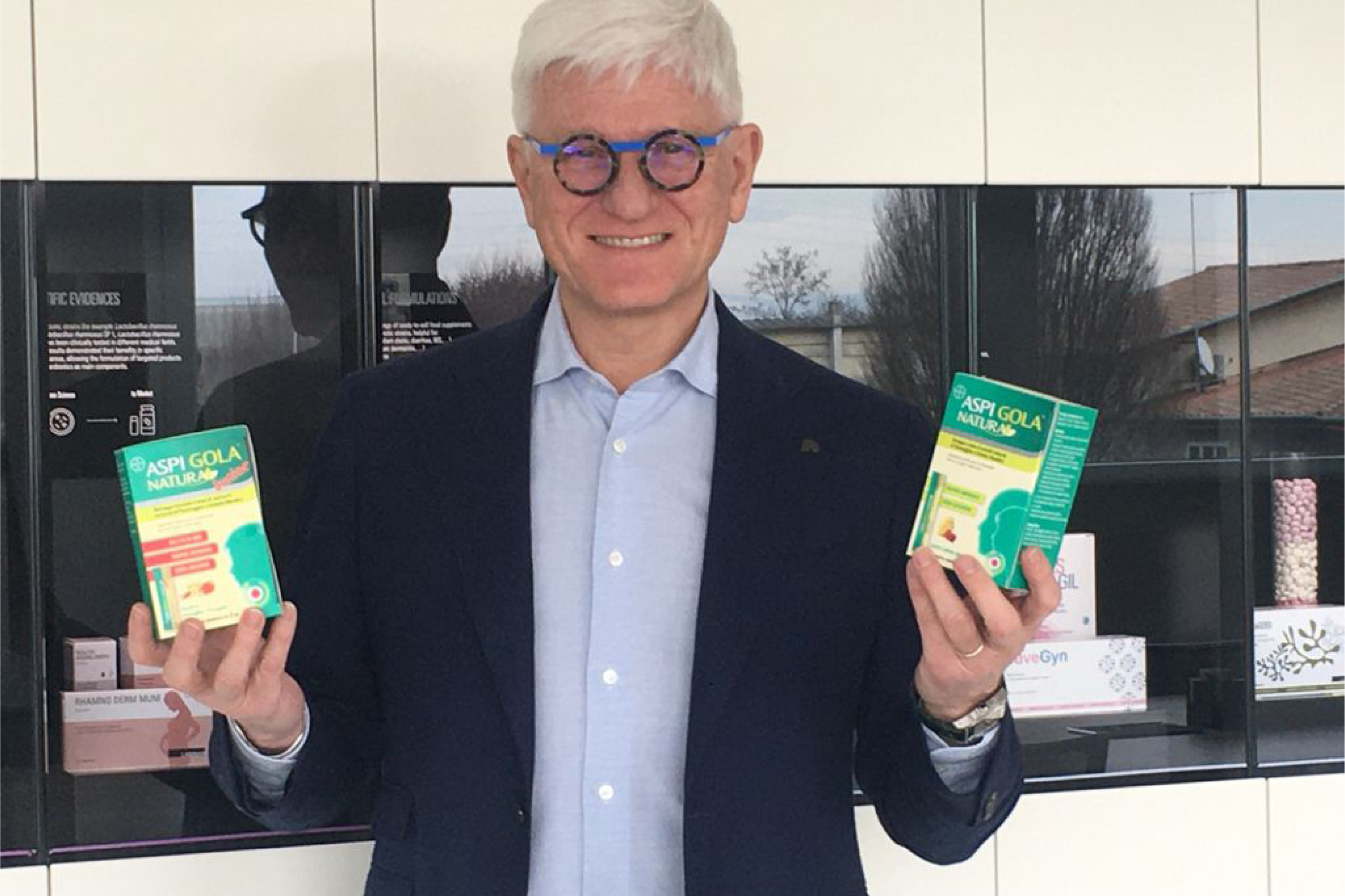 Labomar has signed a new important commercial agreement with Bayer, one of the largest pharmaceutical companies in the world, with which it has been collaborating for over six years. This is an exclusive partnership relating to 4 references that are part of the recent range expansion of Bayer's Aspi Gola® line, which now features new ingredients in the "Aspi Gola® Natura" brand.
In detail, Labomar will develop and produce the references in different pharmaceutical flavors and forms, while Bayer will handle the distribution. The signing of this deal coincides with the launch of the Aspi Gola® references, during a season of great demand for products positioned in the "Cough and Cold" segment. The agreement comes shortly after Labomar's debut on AIM Italia on 5th October 2020, enhancing an already satisfying period.