LABOMAR: NET PROFIT UP SIGNIFICANTLY IN 2020 TO EURO 6.1 MILLION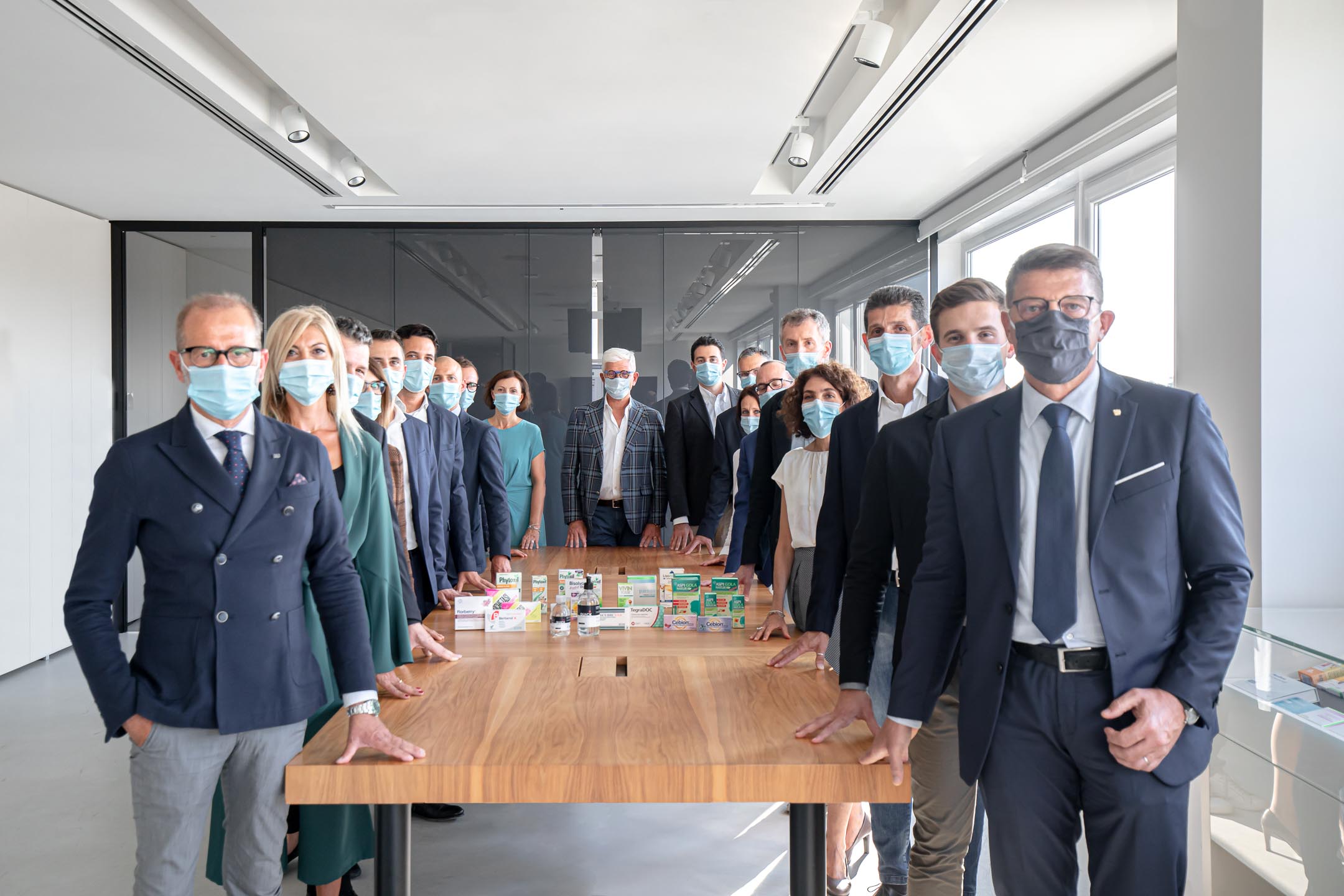 The Board of Directors of Labomar have approved the 2020 consolidated financial statements, reporting a net profit of Euro 6.1 million, up 46.9% on Euro 4.1 million in 2019. The Board of Directors shall propose to the Shareholders' Meeting, called for April 28, 2021, the distribution of a dividend of Euro 0.11 per share.
Labomar's Chairman and Chief Executive Officer Walter Bertin states: "The 2020 results are truly remarkable and beat both our own and analysts' expectations. We are extremely satisfied with this performance – which allows us also to reward our shareholders with a dividend of Euro 0.11 per share – and particularly to achieve such in a year as complex as that marked by the COVID-19 pandemic. The challenges posed by the health emergency have driven us to come up with new solutions to satisfy the demands of an evolving market and of our customers. Our long track record of R&D investment has expanded our customer base and improved product satisfaction levels, enabling us to tackle new market segments and lay the foundations for our future growth".
You can read the complete statement here.