LABOMAR IS SPONSOR OF TREVISO CREATIVITY WEEK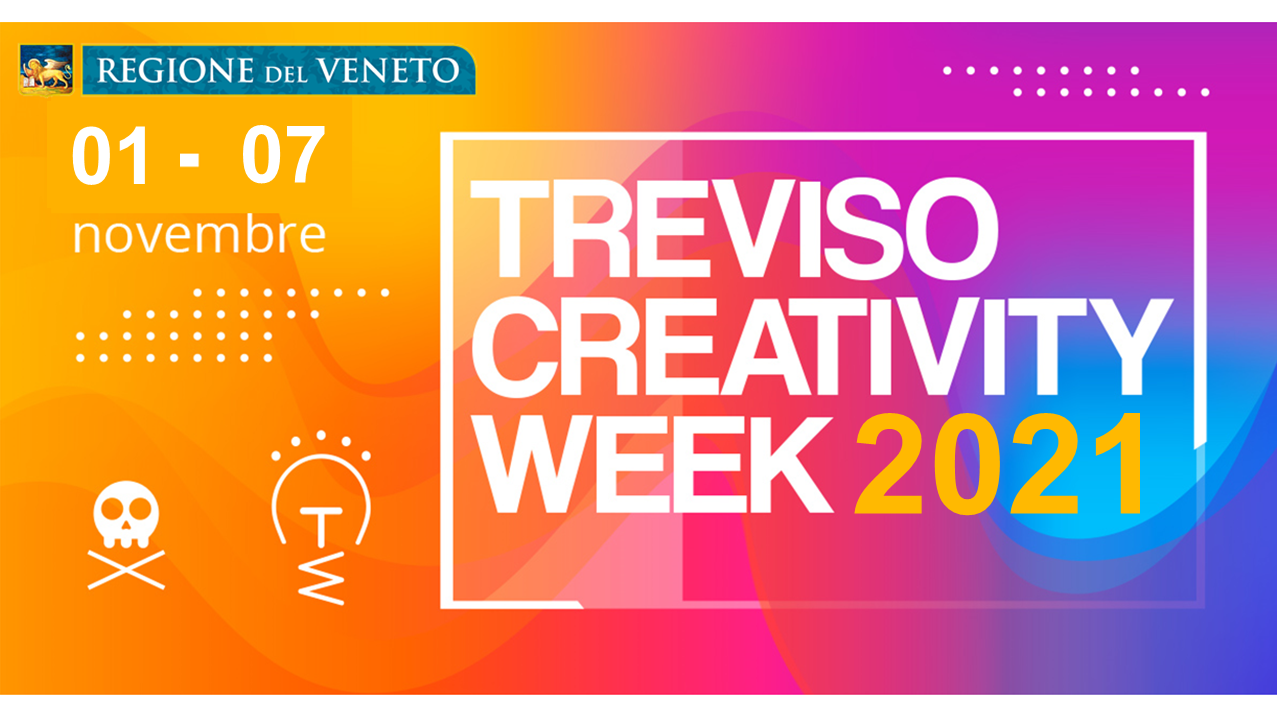 Waiting for Treviso Creativity Week
Since its foundation, Labomar has enthusiastically participated in the initiatives promoted by the realities of its territory (associations, non-profit organizations, schools, institutions). This year the Company is proud sponsor of the 5th edition of Treviso Creativity Week, a festival that aims to give visibility and space to the most innovative part of Made in Veneto: young people and startups. Waiting for the main event that will start on November 1st, there are several initiatives linked at this important event. For example the "Creativity Future Talks", the Monday appointments for discussion and in-depth analysis between entrepreneurs, managers and innovators, to think about the future and the new challenges of our time.
Walter Bertin meets (virtually) Oscar Farinetti
On Monday 19 April, at 7.00 pm, Walter Bertin, CEO of Labomar, will discuss with Oscar Farinetti, author, creator and founder of Eataly and Green Pea on new markets in times of pandemic and post-pandemic, but also on environmental sustainability and enhancement of the territory. To watch the event via Zoom, you can register at this link.