LABOMAR SPA'S FIRST ORDINARY GENERAL ASSSEMBLY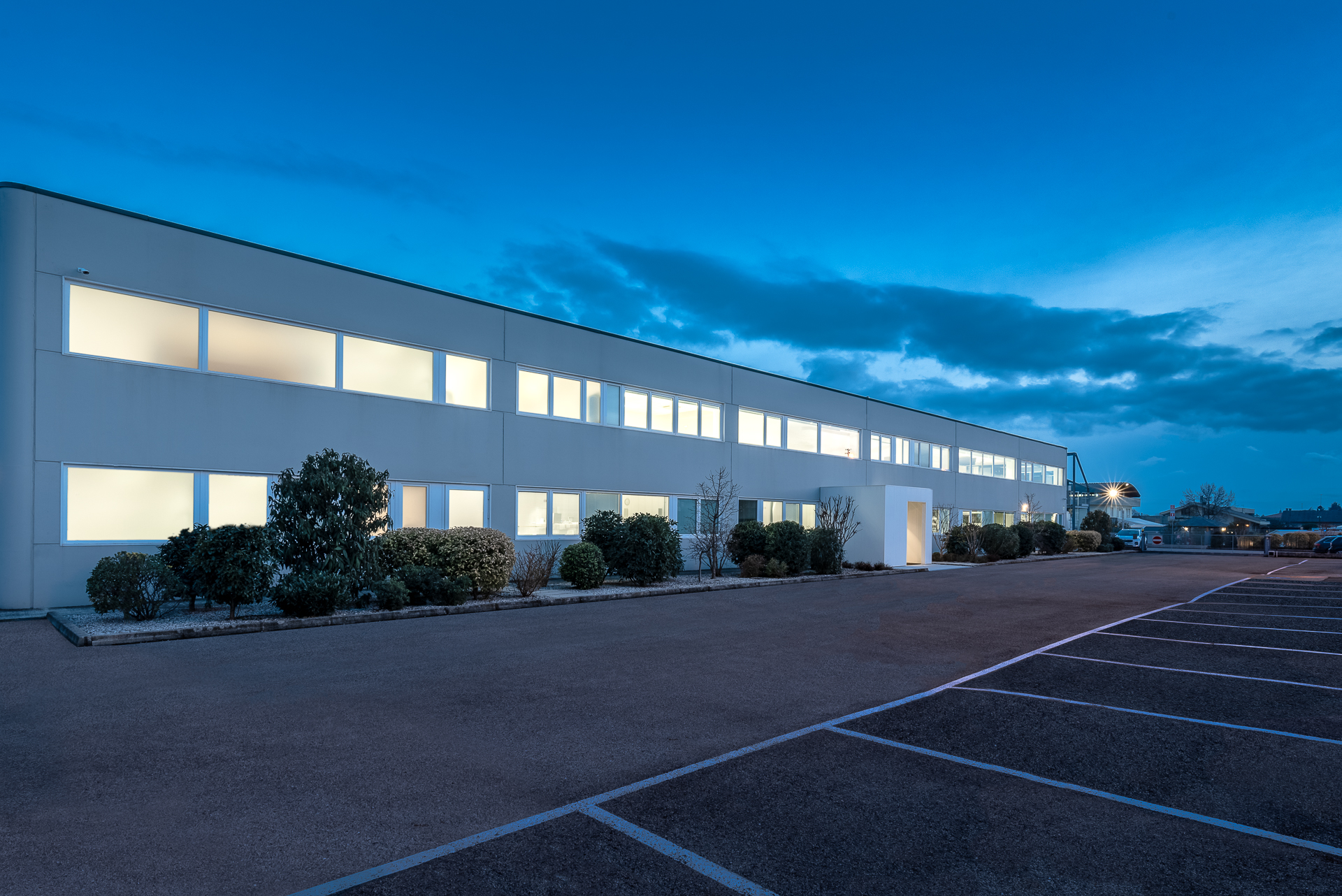 The Shareholders' Meeting was held today to approve the Company's 2020 Financial Statements, drawn up in accordance with the IFRS international accounting standards and subject to review, which reports a Profit for the Year of Euro 4,506,264.
On proposal of the Board of Directors, the Meeting has ruled the destination of the profit for the year and the distribution to shareholders of an ordinary dividend equal to Euro 0.11 for each of the eligible shares. The detachment of the coupon will take place on 10th May, the record date of the dividend will be 11th May and payment on 12th May.
The complete press release is available on the "Results and press releases" page of our INVESTOR section.