BERENBERG TAKES 3.79% STAKE IN LABOMAR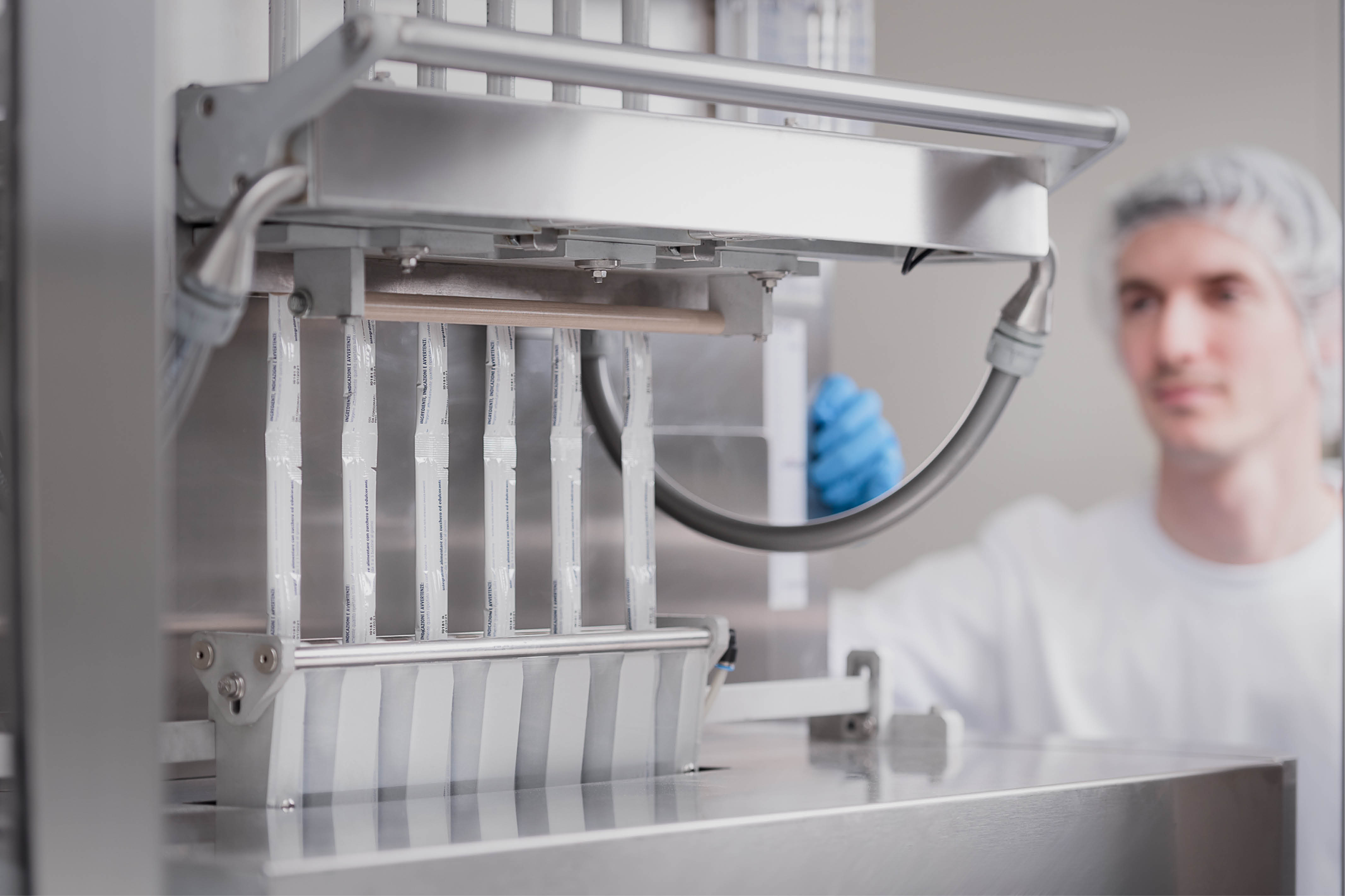 Joh. Berenberg, Gossler & Co. KG1 , an international institutional investor, has taken a 3.79% stake in Labomar.
Walter Bertin, founder and Chief Executive Officer of Labomar, stated: "We decided to open Labomar's ownership to Berenberg after numerous contacts. The undertaking of a stake by such a major globally recognised investor is a very important step for our Company. This transaction completes a journey that over the last quarter has seen a growing interest in Labomar also among investors usually less interested in Italian "Small Caps". This interest is a great compliment and rewards the strategic path embarked on by our company, which is also testament to Italian excellence in the research and production of food supplements and medical devices. I am also confident that the consequent increase in the free float will be appreciated by all our investors".
The Transaction was co-ordinated by Bmodel as the Company's Corporate Financial Advisor, through Founder Claudio De Nadai and Senior Partner Martina Torresan. CFO SIM acted as Corporate Broker.