LABOMAR ACQUIRES 17.6% OF LABIOTRE, WITH ITS STAKE INCREASING TO 48.8%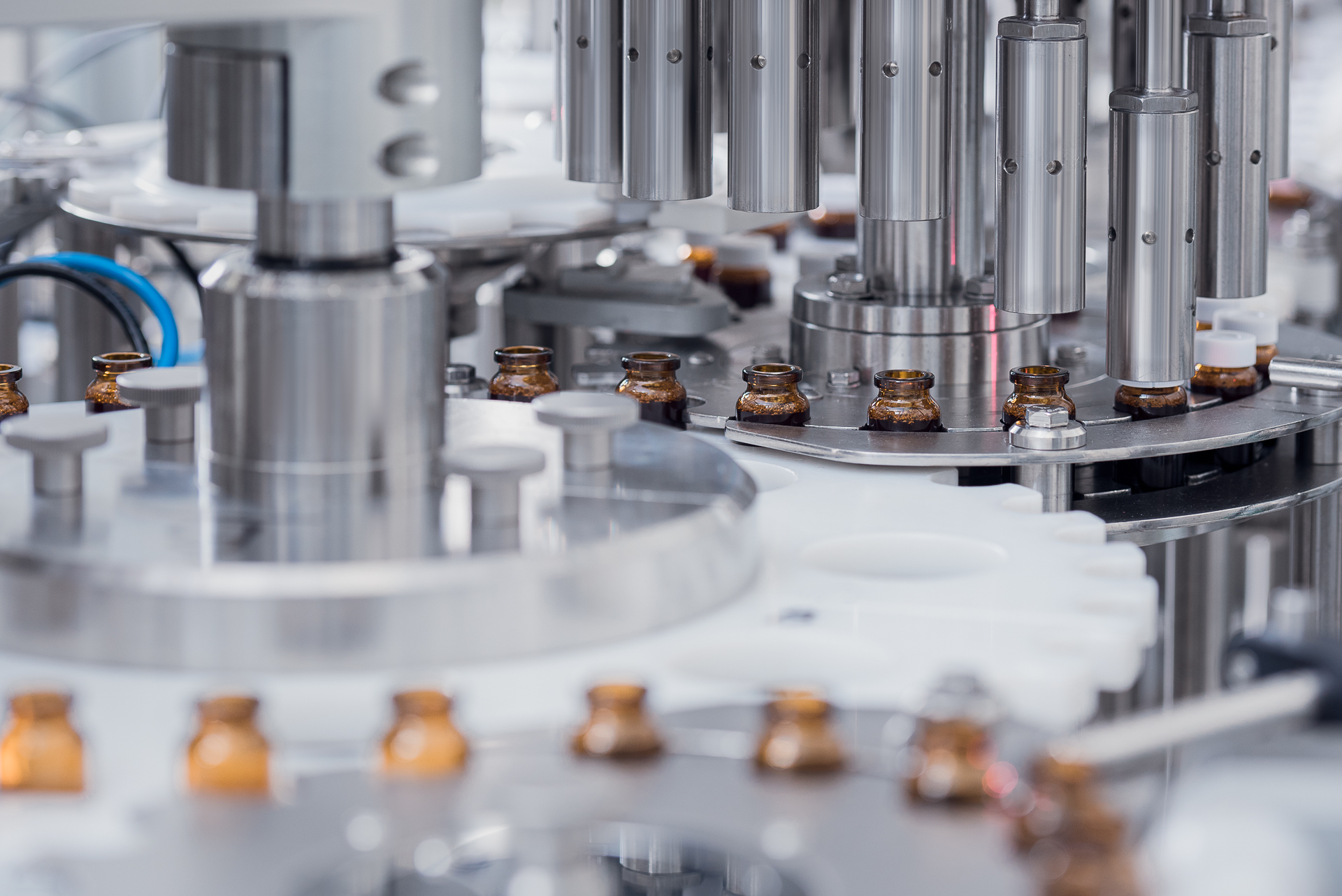 Labomar announces the acquisition of an additional 17.6% of Labiotre Srl, with its overall stake in the plant extract production specialist rising from 31.2% to 48.8%.
Labiotre was founded in 2011 and is based in Tuscany in Tavarnelle Val di Pesa, in the heart of Chianti, emerging as the product of the vast experience gained by a number of medicinal herb and food supplementation specialists. The company leverages innovative techniques to produce botanical extracts, titrated in active ingredients with documented physiological action. It undertakes exclusive clinical studies on specific extracts or fractions at the discretion and request of customers and works on the active principles of the extract also from the technological point of view and at the specific request of the customer using the most modern pharmaceutical techniques.
Walter Bertin, founder and CEO of Labomar stated: "Top raw material quality is a key element for the manufacturing of excellent products – and even more particularly in the nutraceutical sector. Strengthening our position in Labiotre, with a view to controlling the supply chain and the upstream monitoring of the value chain, was a useful opportunity to further consolidate a relationship that has already given us great satisfaction and allows us to make successful, cutting-edge products. This transaction also once again highlights Labomar's dynamism, as it seeks to tap into all possible opportunities for growth and the improvement of its competitive position".