ULTRAAI WINS THE LABOMAR PRIZE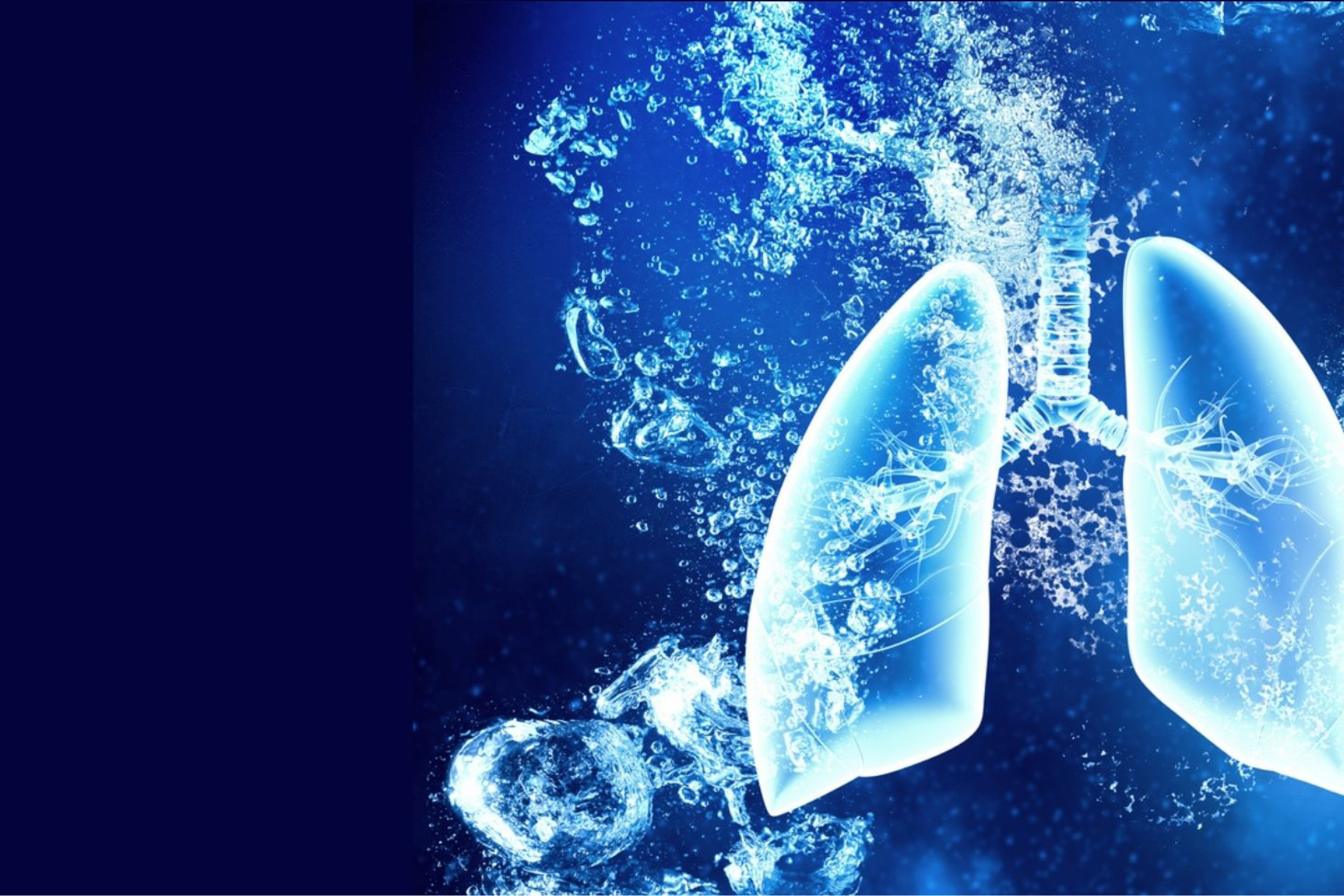 UltraAI has won the "Creativity Startup 2021" competition of the Treviso Creativity Week. In the wake of the pandemic, UltraAI was able to develop an artificial intelligence algorithm capable of analysing ultrasound data in a few seconds and assessing it according to a severity index associated with the lung damage generated by the disease.
The award ceremony took place during the day dedicated to proposals for new business activities based on innovation, digitization and sustainability. The company has also won 2 special prizes: the LABOMAR prize for an innovative and interesting solution for the enhanced welfare of people; and the YARIX prize, assigned to the startup that has proposed a particularly innovative solution within the cyber sector.
For further information you can go to ultraai.eu.