MEET FULVIA & WALTER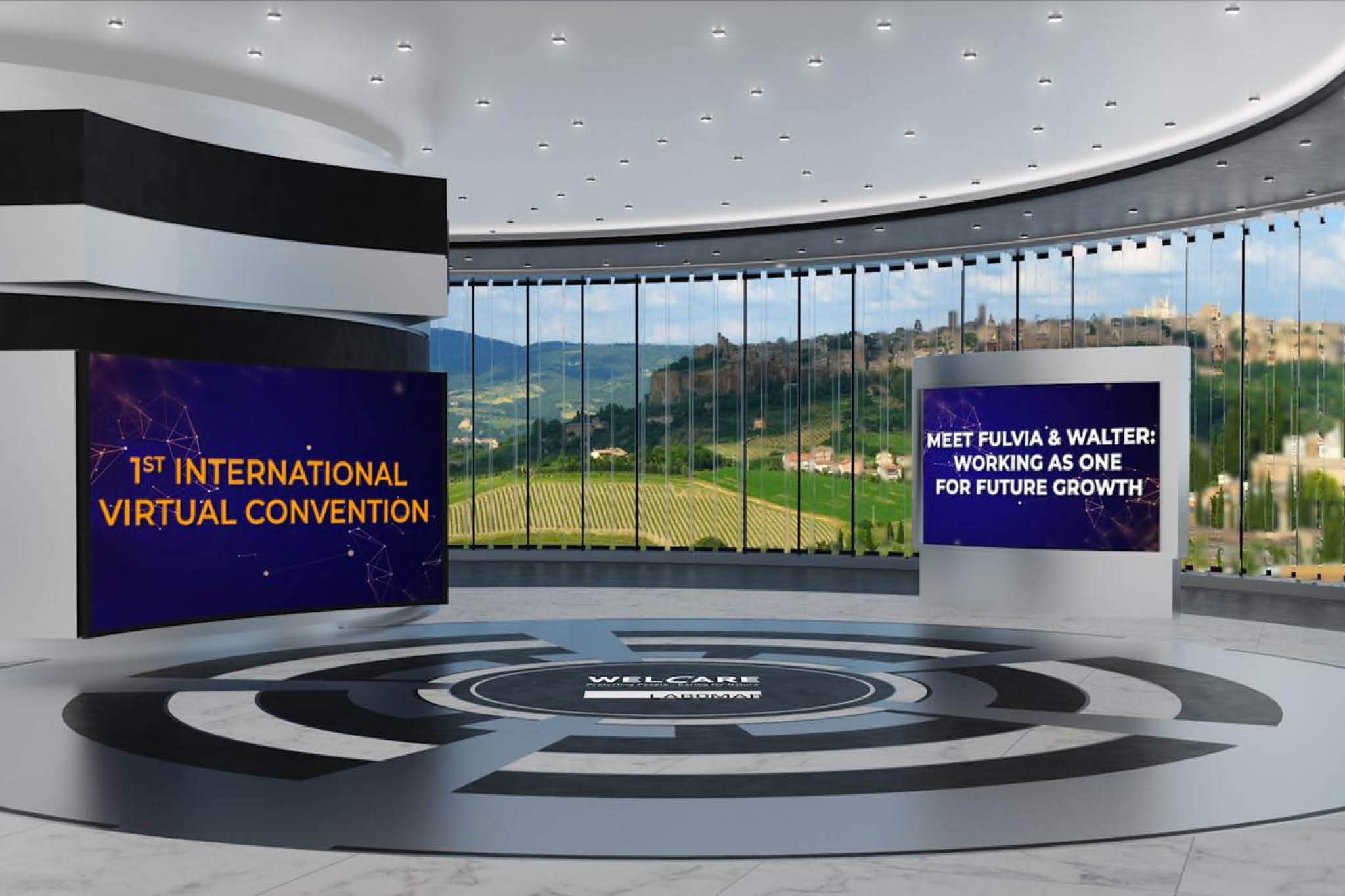 On Wednesday 24 November, Welcare Industries and Labomar will present their future projects with the online conference "Meet Fulvia and Walter: working as one for future growth" which aims to bring together distributors and commercial partners in a single hub: live streaming, videos, speeches and guests to present the Groups' future strategic perspectives.
Fulvia Lazzarotto (Co founder and CEO of Welcare), Walter Bertin (CEO and Founder of Labomar), and Marco Grespigna (Partner and Director of the Welcare Group Companies) will analyze the new growth prospects and present them to the main stakeholders to officially create a new great synergy in the sector of Italian pharmaceutical excellence. All the details of the event are available on Welcare's social networks.