LABOMAR ACQUIRES AN ADDITIONAL 7% OF WELCARE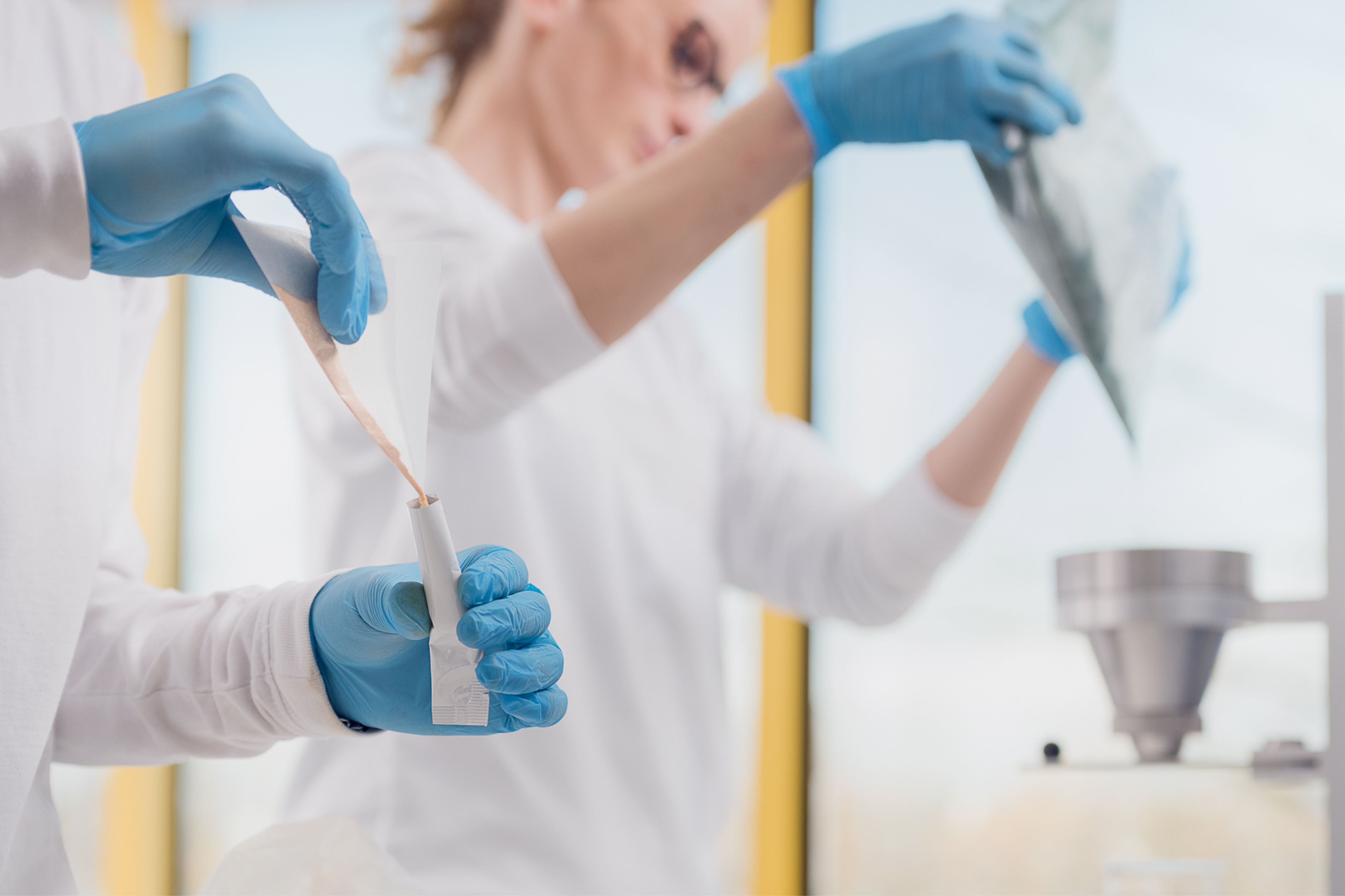 Labomar has acquired an additional 7% of Welcare Research Srl. The current acquisition follows that of July 2021 for 63% of the share capital of Welcare Research Srl, and therefore brings Labomar's total holding in the Orvieto company – specialised in the production of skincare medical devices – to 70%.
Welcare Research Srl and its subsidiary Welcare Industries Spa joined the Labomar Group's consolidation scope from the second half of 2021 and will contribute to its growth strategy, also in terms of international expansion, thanks to the strong product interconnections and the absence of any market and customer overlap.
The complete press release is available in the RESULTS AND PRESS RELEASES section of our site.