LABOMAR AND WELCARE AT WUWHS CONGRESS 2022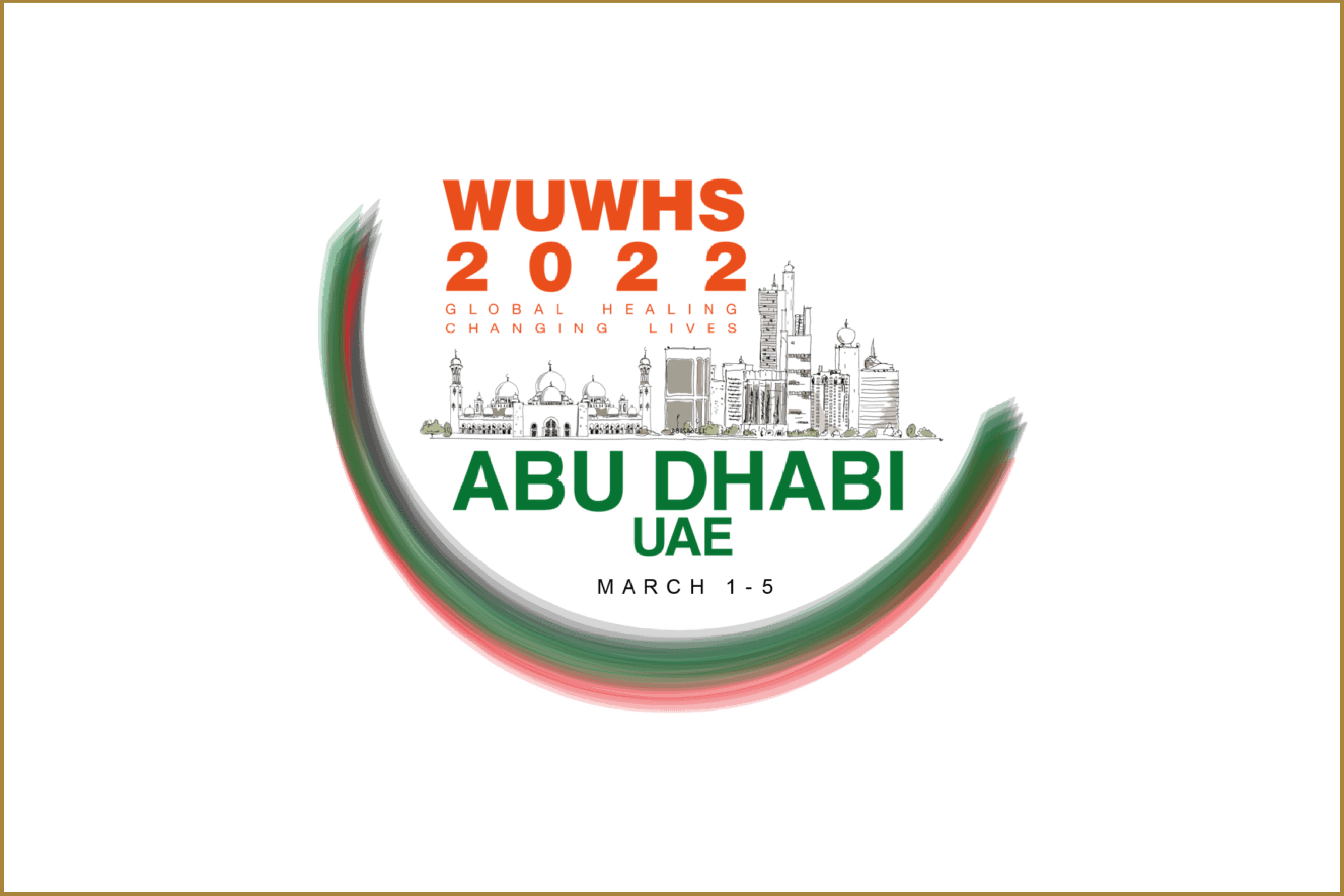 Labomar will attend the Sixth Edition of the World Union of Wound Healing Societies' Congress (WUWHS), the most important event dedicated to advanced research and treatment of chronic wounds. Hosted by the city of Abu Dhabi from March 1-5, 2022, it will take place in a hybrid form, online and face-to-face. The Company will be present live alongside the partners of Welcare Medical Devices, for the presentation of UCS Debridement products for the treatment of ulcers and chronic lesions.
We are waiting for you in hall 5, at stand n. 64-69-70.