LABOMAR: BofD HAS APPROVED 2021 FINANCIAL STATEMENT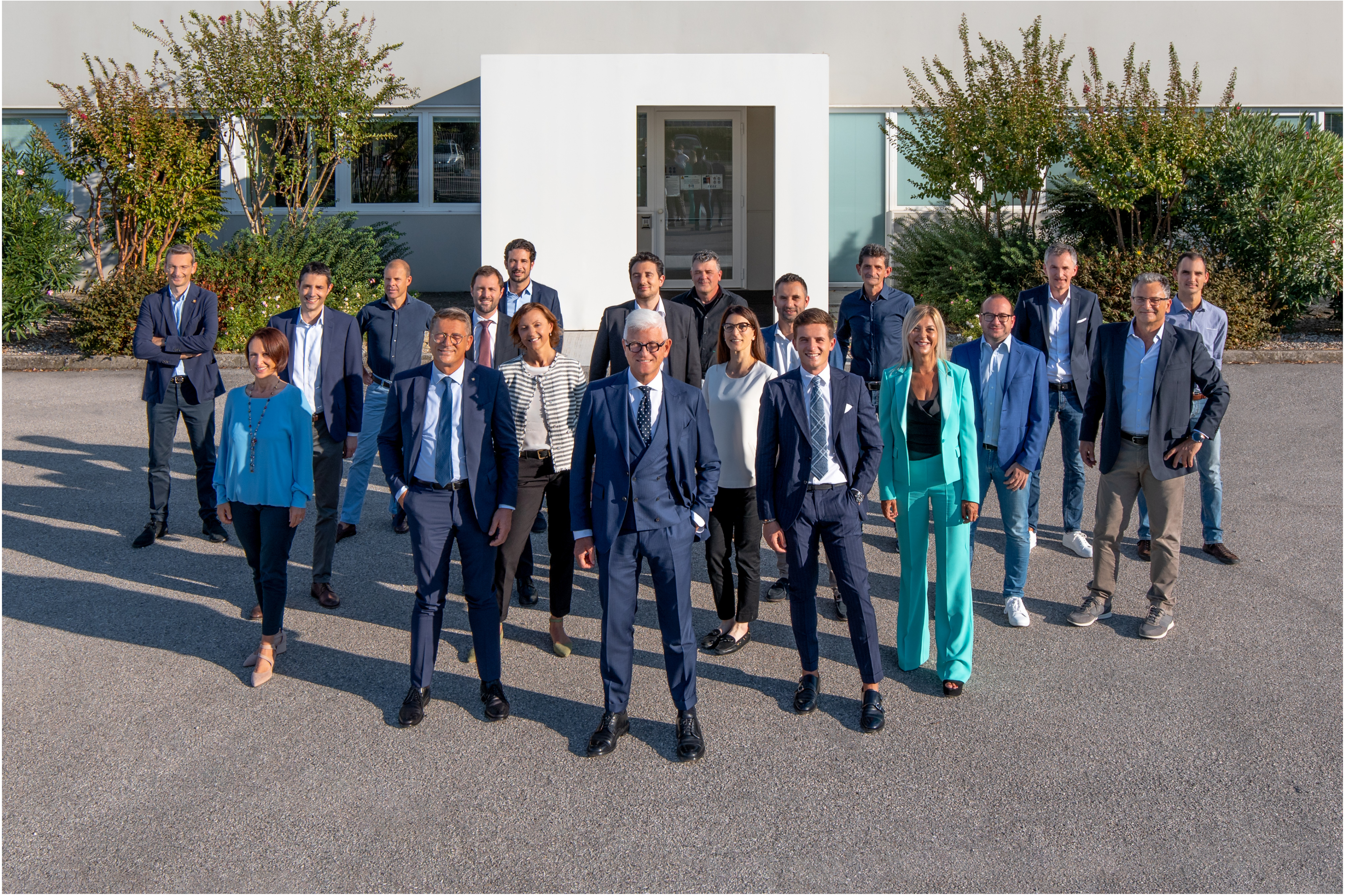 The Board of Directors of Labomar has approved the separate financial statements and the consolidated financial statements at December 31, 2021, in addition to the Impact Report for 2021, as a "benefit company". The consolidated financial statements report a net profit of Euro 8.3 million, up 35.7% on Euro 6.1 million in 2020.
The Chairperson and Chief Executive Officer of Labomar Walter Bertin stated: "We are satisfied with the results for 2021, as – considering the current competitive environment – they are in line with those announced to the market over recent months. Despite the significant increases in the cost of raw materials and energy, challenging events that were particularly a feature of the initial part of the year, with the continuation of the global pandemic which had visible impacts also on our market, Labomar was able to satisfy market demand, leveraging on its know-how and R&D expertise."
The complete press release is available in the RESULTS AND PRESS RELEASES section of our site.