LABOMAR PRESENTS THE GROUP'S LOGO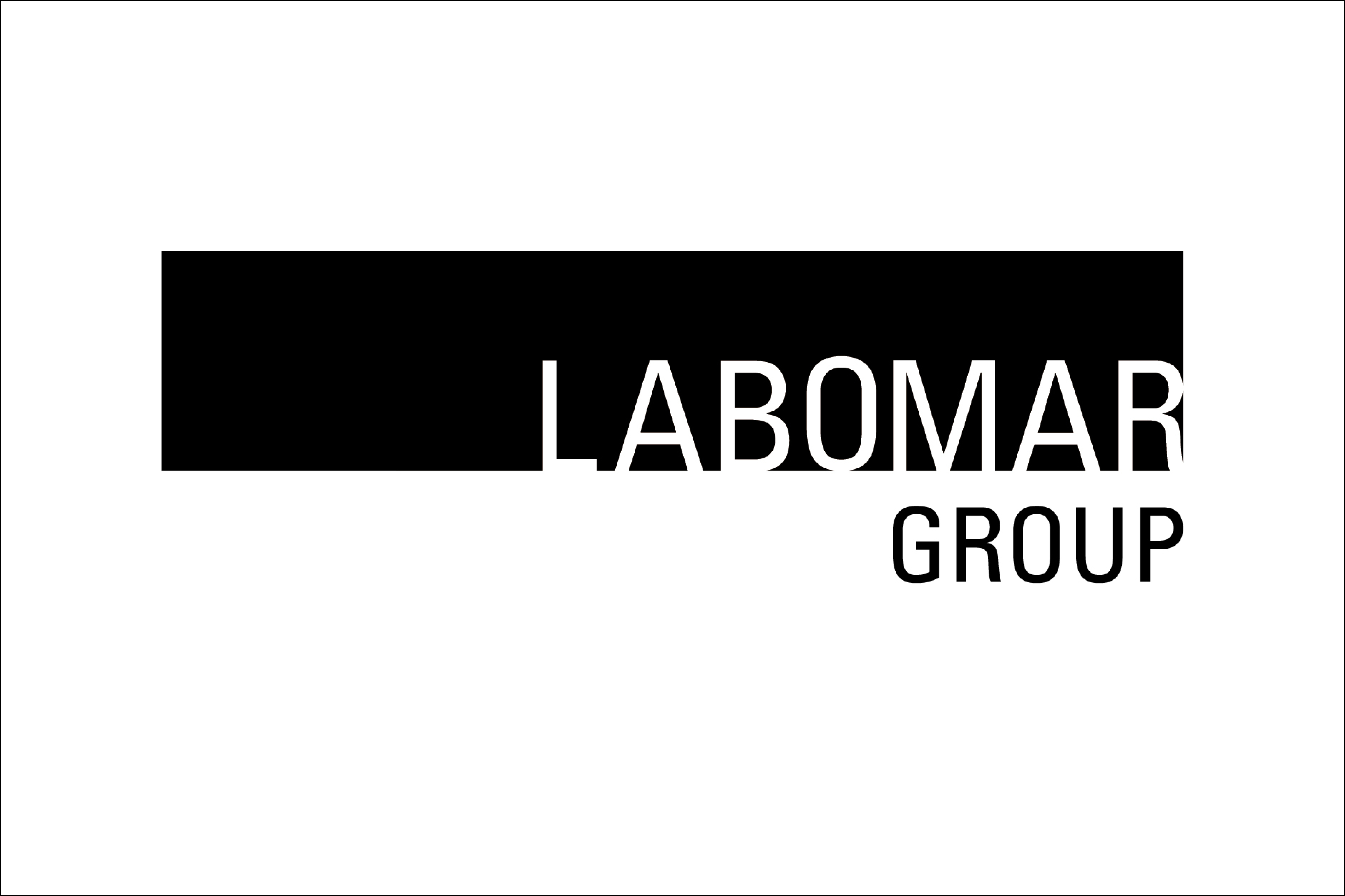 In the last two years Labomar has made important choices that have contributed, step by step, to designing its new face. This path began in 2019, with the acquisition of Importfab, and continued, after the listing on the Milan Stock Exchange, with the acquisitions of Welcare Industries and Labiotre in 2021. Each operation was conducted with a very specific vision in mind: to systematize know-how and skills of the various Companies, to offer high-quality services to all customers, to expand the range of action at a geographical level as well as the product portfolio. Thanks to everyone's commitment and dedication, Labomar has become a real Industrial Group, strategically able to cover the entire production chain, from raw materials to finished products.
Today the Company is proud to present its new logo, designed to better represent the unity of Welcare Industries, Labiotre, Importfab, Labomar Next and Labovar. You will see it often, from now on, in many events in Italy and around the world.
Click here to see the presentation video on our Youtube page.