H1 CONSOLIDATED REVENUES OF EURO 41,8 MILLION (+36.9%)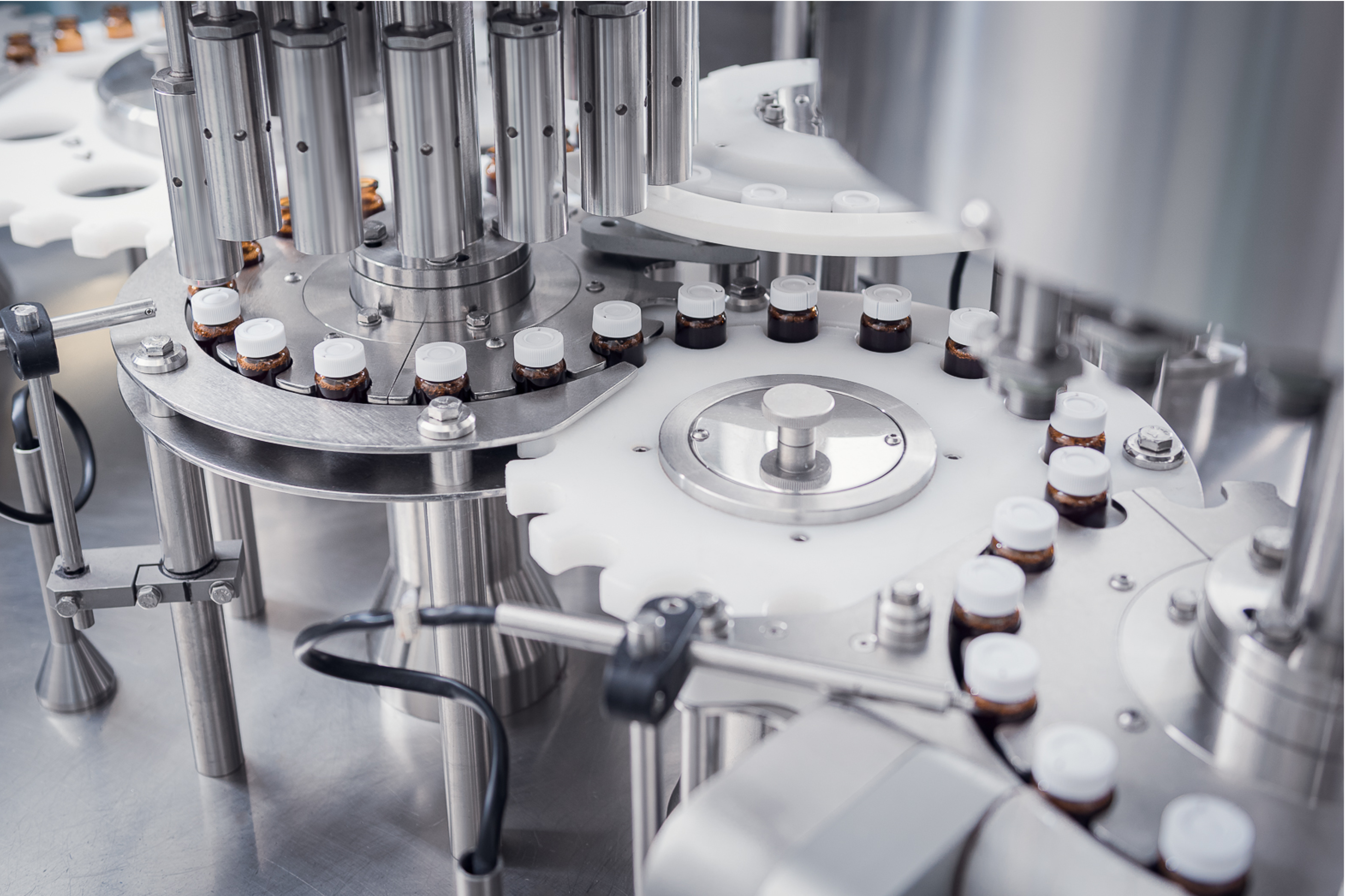 The consolidated revenues of Labomar Group relative to the H1 2022, that they turn out pairs to approximately 41,8 million euros, are announced yesterday, 21 July. On a like-for-like basis with the first half of the previous year, the increase is 36,9%. The data include the performance of Labomar Spa, Entreprises ImporFab Inc., Gruppo Welcare and Labiotre Srl. The last two companies are part of the group since the second half of 2021.
The Chairperson and Chief Executive Officer Walter Bertin said: "I am greatly satisfied with the performance for this first half of the year. […] These results – to which all the Group companies have contributed – not only confirm the market guidance, but also give rise to confidence for a strong second half to the year. The orders to-date and the agreements signed with both new and consolidated customers – most recently with Noventure – give rise to confidence and optimism. It also confirms the trusting relationships established over time with our partners."
The complete press release is available in the RESULTS AND PRESS RELEASES section of the site.