TCW22: COMPANY RENEWS THE PARTNERSHIP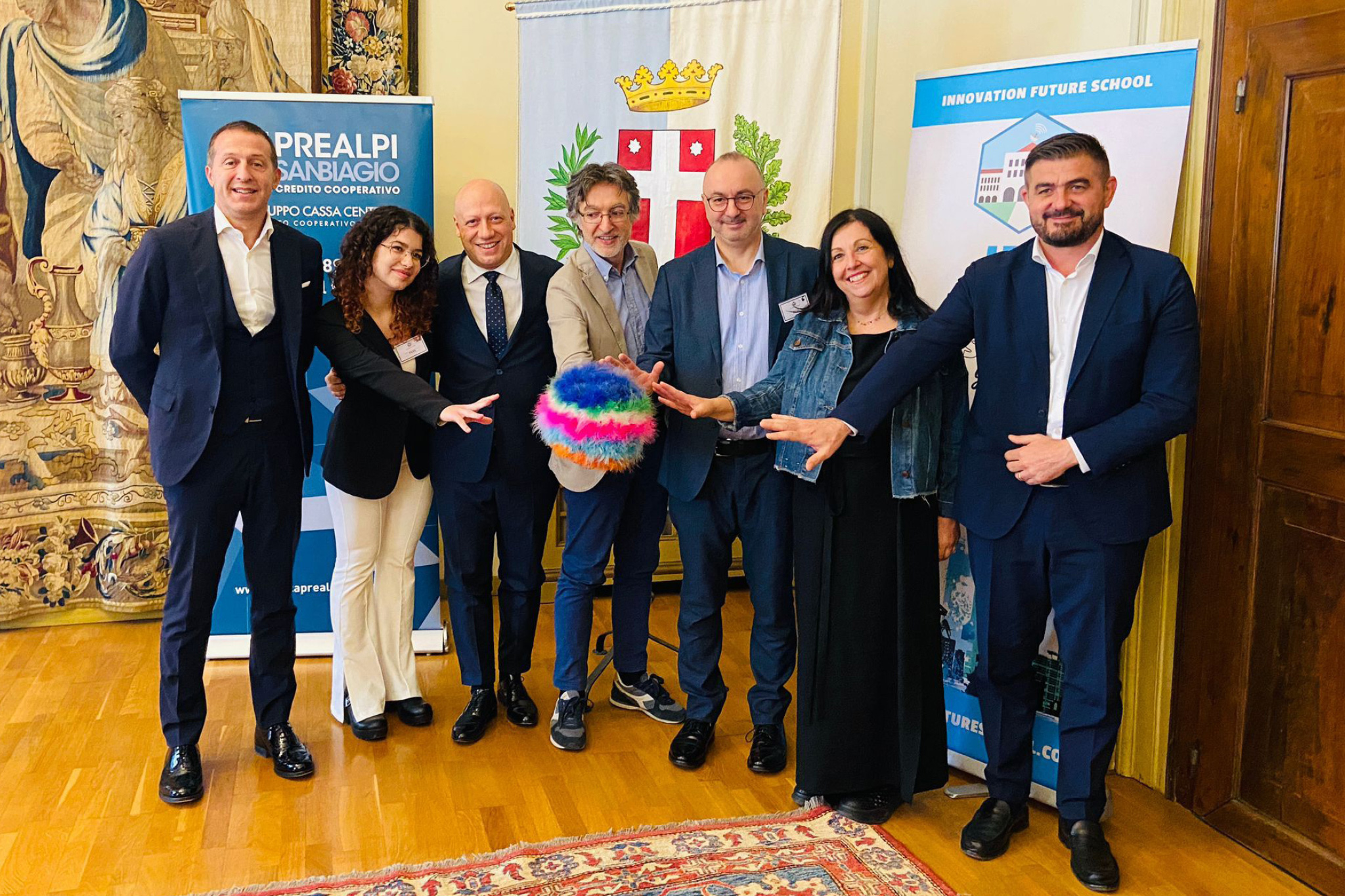 Once again this year Labomar is partner of Treviso Creativity Week, the festival of creative innovation promoted by the Innovation Future School association.
This collaboration is part of Labomar's project aimed to promote culture, support educational and social initiatives and enhance the territory.
The attention to young people, the commitment to create a dialogue with them on important issues, such as sustainability, and the involvement of students and start-ups in the development of entrepreneurial ideas, are significant actions in which Labomar strongly believes and therefore supports.
Several initiatives will involve the company: the Creativity Study Visit to meet the management and learn more about current initiatives in the fields of research and development, sustainability and production, and to have the opportunity to visit the inside of the production plant; the day dedicated to the Creativity Startup Award, where Labomar will be present to award the solutions with the greatest impact on sustainability and the Circular Economy. Finally, founder and CEO Walter Bertin will participate in the Final of Penso Futuro, a competition of ideas reserved for young people between 15 and 19 years from all over Italy.