IMPORTFAB CHANGES IDENTITY AND BECOMES LABOMAR CANADA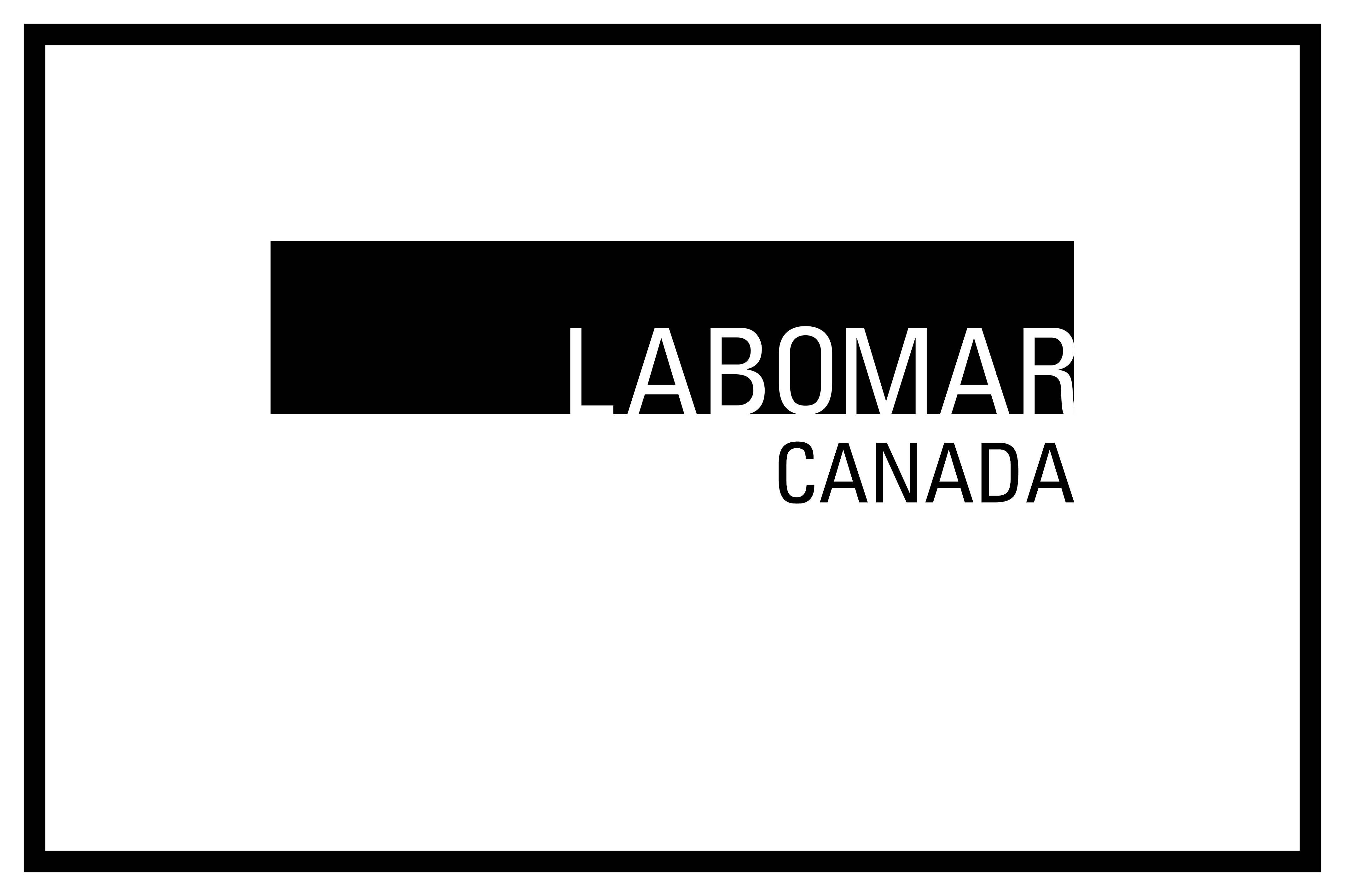 A few years after its acquisition, the Canadian company Importfab officially became Labomar Canada.
An integration process that has seen a common commitment and vision confirmed, allowing the integration of know-how, skills and experience.

 
Today Importfab has changed its company name and has become Labomar Canada, a fundamental step in its journey that marks the beginning of a new and even more significant chapter in the synergic collaboration between the two entities.
A change also confirmed by the restyling of several online communication touchpoints. Starting with the website, which has a new graphic look coordinated with Labomar's image, and which through content will continue to tell of shared projects, initiatives and services.