Protective cream gel, with patented formulation, that thanks to its properties, acts as a defensive barrier ad coadjuvant in the treatment of intraepithelial microlesions due to HPV.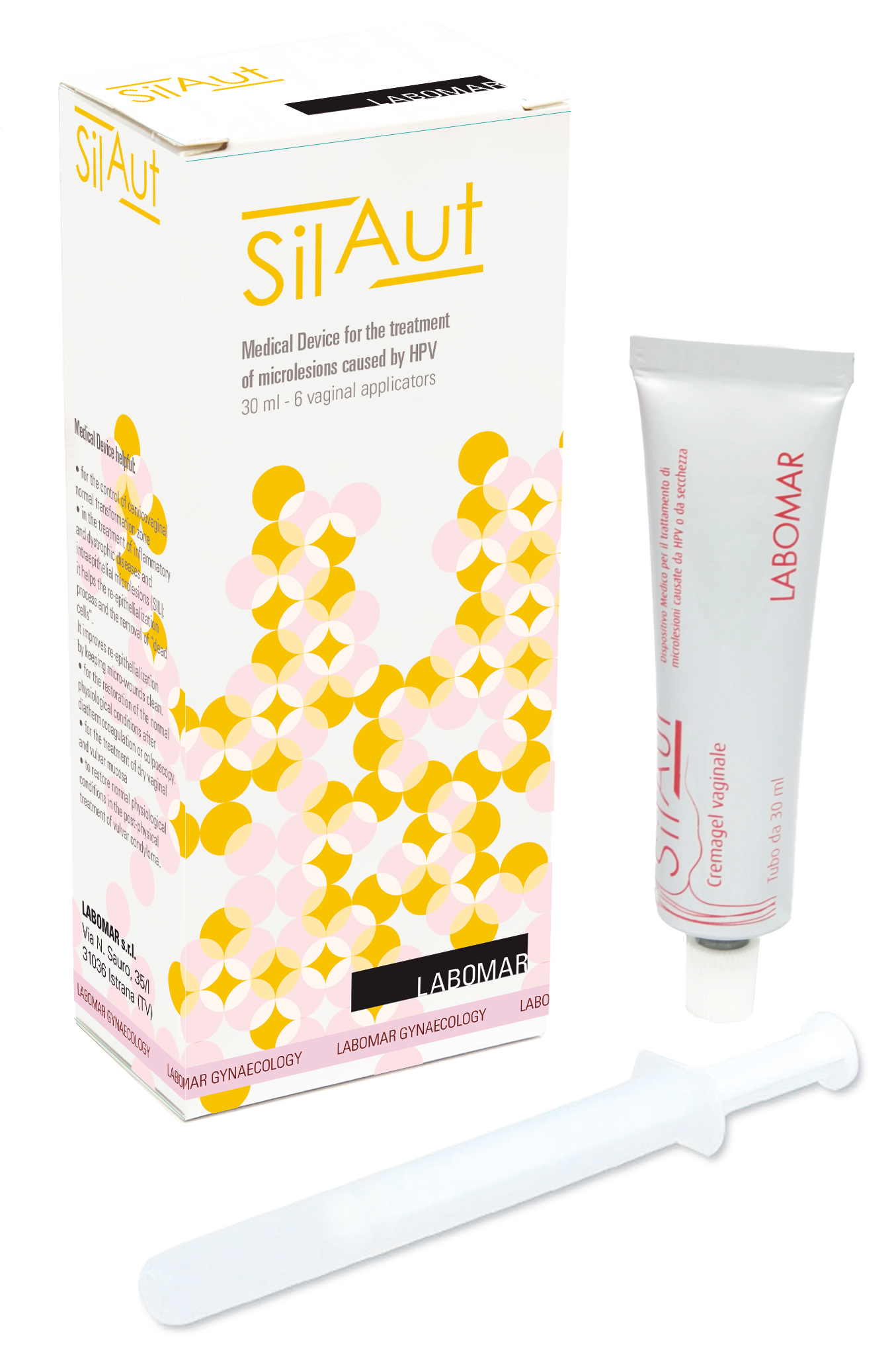 Indications:
Medical Device helpful:
– for the control of cervicovaginal normal transformation zone
– in the treatment of inflammatory and dystrophic diseases and intraepithelial microlesions (SIL): it helps the re-epithelialization process and the removal of "dead cells". It favours a better reepithelialization by keeping the possible micro-wounds clean.
– for the restoration of the normal physiological conditions after diathermocoagulation or colposcopy.
– for the treatment of dry vaginal and vulvar mucosa
– to restore normal physiological conditions in the post-physical treatment of vulvar condyloma.
Medical device CE Class II A 0373
Packaging:
30 ml pack + 6 vaginal applicators
Shelf Life: 36 months