NOTE ABOUT COVID-19 EMERGENCY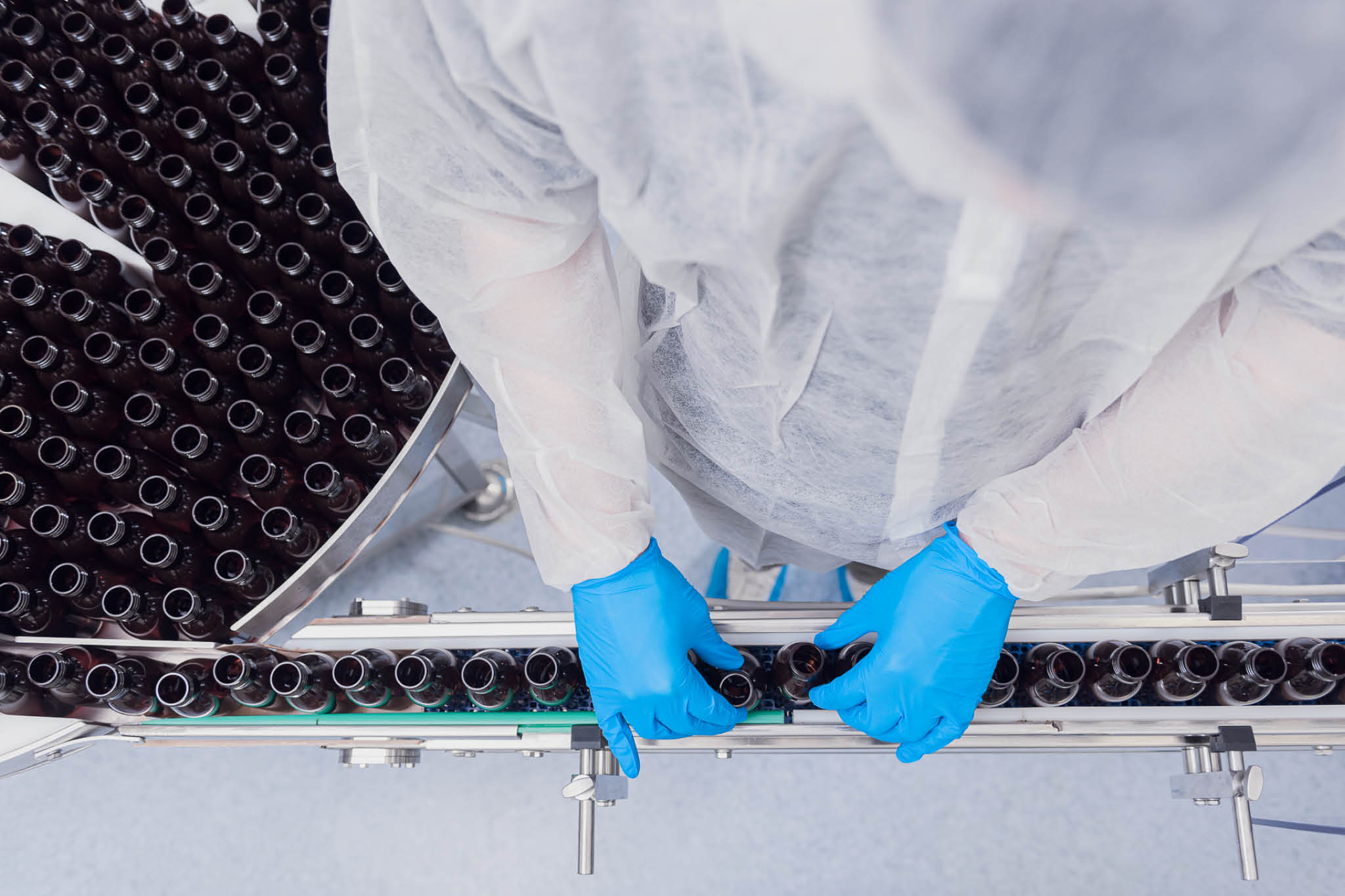 Today we are facing a difficult situation, which we could have never imagined only a few weeks ago. We are asked to perform acts of responsibility, such as limiting our social outings and contacts and carrying out our normal activities with an extreme, and never experienced before, prudence.
Covid-19 has made us face unexpected scenarios, maybe changing some of our habits for good. The effects on our society and our economy can only be read in the longer term, but one thing is certain: Coronavirus has united the whole Country. There is no longer any difference between North and South; between city and countryside; between metropolis and province. The need to be united with a common goal, while remaining at a safe distance, today affects all of us, students and employees, housewives and professionals.
As a man I can't help but think about how important these recommendations are, especially for the health of my loved ones. I think especially of those who are no longer young and have a fragile state of health, and those who are now more exposed. My whole life has always revolved around people's health: I belong to a family of pharmacists, I am a pharmacist myself and even in becoming an entrepreneur I have chosen to take care of everyone's well-being.
My company, Labomar, has grown exponentially over the past few years and, with it, my responsibilities have increased towards the employees and collaborators, now 280 between Italy and Canada, who work everyday for the success of this company.
A company in the pharmaceutical and nutraceutical sector must comply with extremely strict safety standards and must have a higher level of attention than that required in other sectors. To continue our production, in these weeks of Covid-19 emergency, we have further raised these standards, in order to protect all the people in the company, who can count on safe and controlled environments, to work in a protected way while continuing to guarantee our customers the excellence they are used to.
Today more than ever, companies like Labomar have to make a large effort for the implementation of solutions that help people feel good and, in this particular situation, stay healthy, for example by strengthening the immune system. It is essential, for Labomar as for all the activities health-related, to be able to continue to do their work, acting responsibly, safely, without stopping and looking ahead, for the good of everybody.
As an entrepreneur I am used to accepting challenges, even those that seem impossible. And, even if the road now has a very steep climb, I am sure that, with everyone's commitment, we will emerge more united, stronger and above all more aware. At the end of this test, I guarantee you, we will return to appreciate the simple gestures (what now we take for granted), friendship, moments of relaxation and sharing.
Walter Bertin
Labomar CEO and Founder