DISTRIBUTION AGREEMENT IN POLAND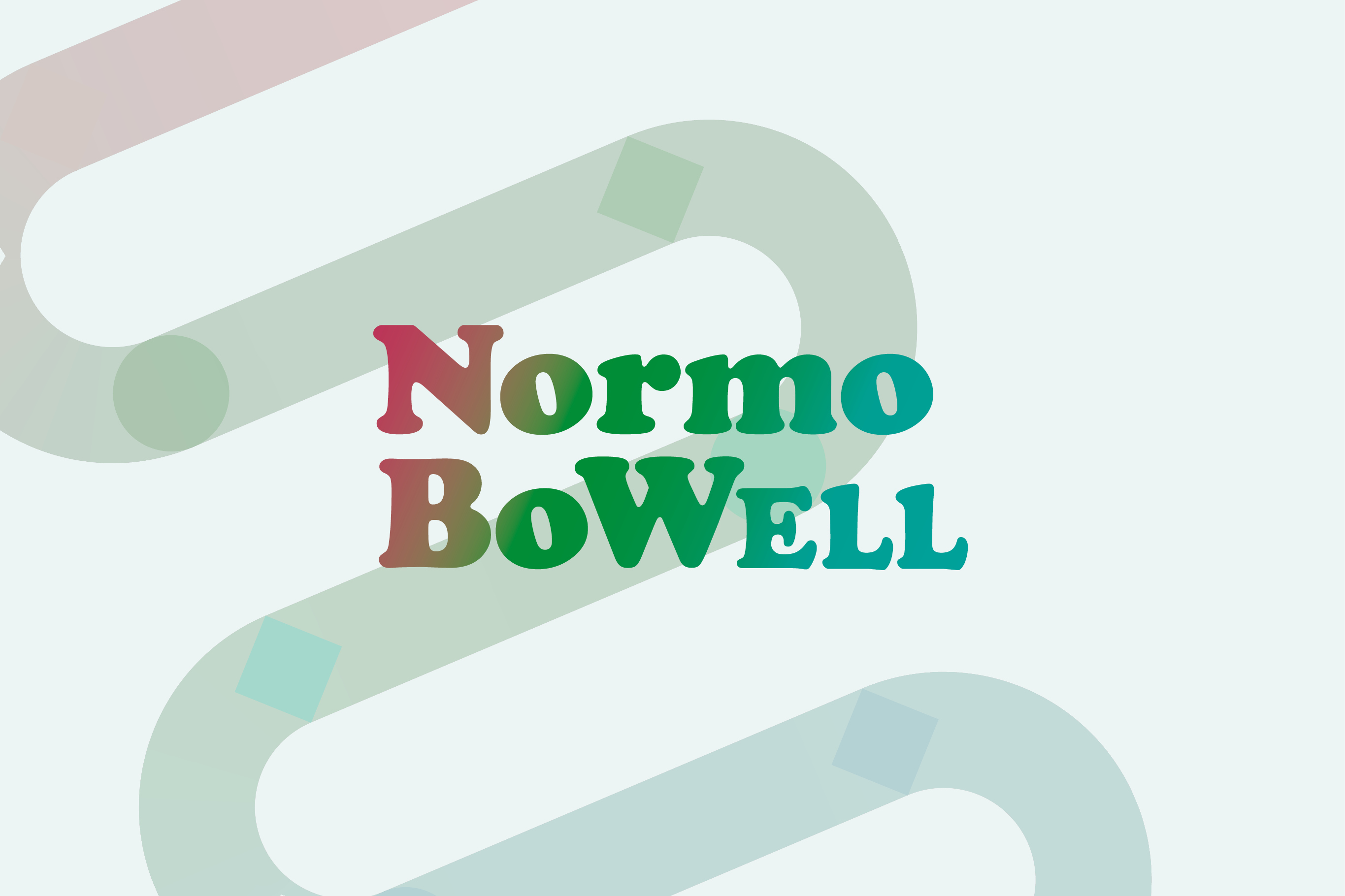 Labomar has signed a new exclusive agreement for the distribution of NormoboWell products on the Polish market. This Polish agreement is the third in Europe, after those signed in Greece and Germany, where Labomar produces for its customers the Almora Plus NormoboWell brands for the Hellenic peninsula and Bei Reizdarm – Doppel Herz for the German market.
NormoboWell is a medical device in gastro-resistant tablets for the treatment of irritable bowel syndrome. It's designed and developed by Labomar, which is  its legal and exclusive manufacturer. Thanks to its mechanical protective action, NormoboWell physically interacts with the intestinal mucosa, thus reducing the typical disorders of irritable bowel syndrome.
"The expansion of the European markets in which Normobowell is distributed" – explains the founder and CEO of Labomar Walter Bertin – "is consistent with our development strategy. It is a source of pride and satisfaction for our entire internal team, since it is 100% 'made in Labomar' and the result of continuous and substantial investments in Research and Development that we make every year. I believe that this is the area in which we give our best and for which the market recognises that we have an objective competence. Further negotiations in 2021 are underway for closing new agreements in other countries: this will allow us to progressively increase revenues in the medical device segment and consolidate our presence in the main international nutraceutical markets".