LABOMAR APPROVES ITS FIRST IMPACT REPORT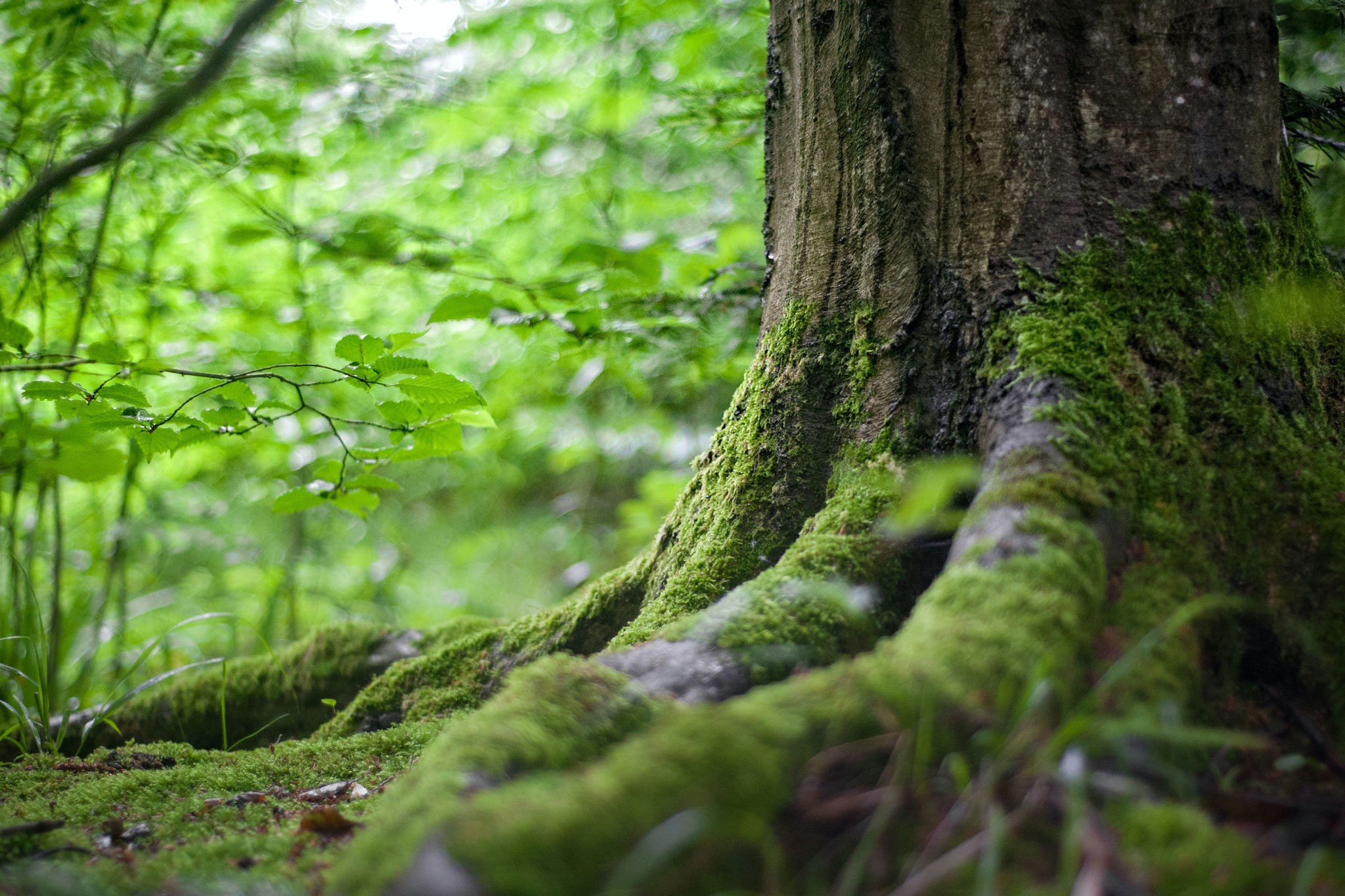 The Board of Directors has approved the company's first Impact Report. The document, presented together with the 2020 financial statements, complies with the legislative requirements for Benefit Companies and highlights Labomar's focus on the environment and on sustainability. The Report outlines more than 15 concrete actions that the company will implement from this year: from the electrification of its car fleet with the building of special charging stations also for employees, to sustainable packaging, from the choice of suppliers committed to social and environmental issues to the 50% reduction in plastic from water bottles in the canteen areas and offices.
Labomar, which became a Benefit Company in 2020, has made official its commitment to operate according to a responsible, sustainable and transparent development model, which marries operating-earnings objectives with social and environmental aspects. Labomar founder and CEO Walter Bertin, speaking on the eve of World Environment Day of June 5 stressed: "At Labomar, whose mission has been well-being since its foundation, we truly believe that sustainability can be integrated into all aspects of a company's activities. We therefore focus on growth – but ahead of everything else – quality. Our products look after people's health and we use raw materials sourced from nature. We are targeting international growth, although at the same time we are strongly rooted in our local community and remain committed to promoting a healthy lifestyle and to creating social harmony around the values of solidarity, commitment and the environment. During the pandemic, we felt the need to give greater weight to this vocation and to embark on a structured path which has let us to present and approve our first Impact Report. A document which begins to write a new page in our history".