INDUSTRIAL PARTNERSHIP BETWEEN LABOMAR AND SESA GROUP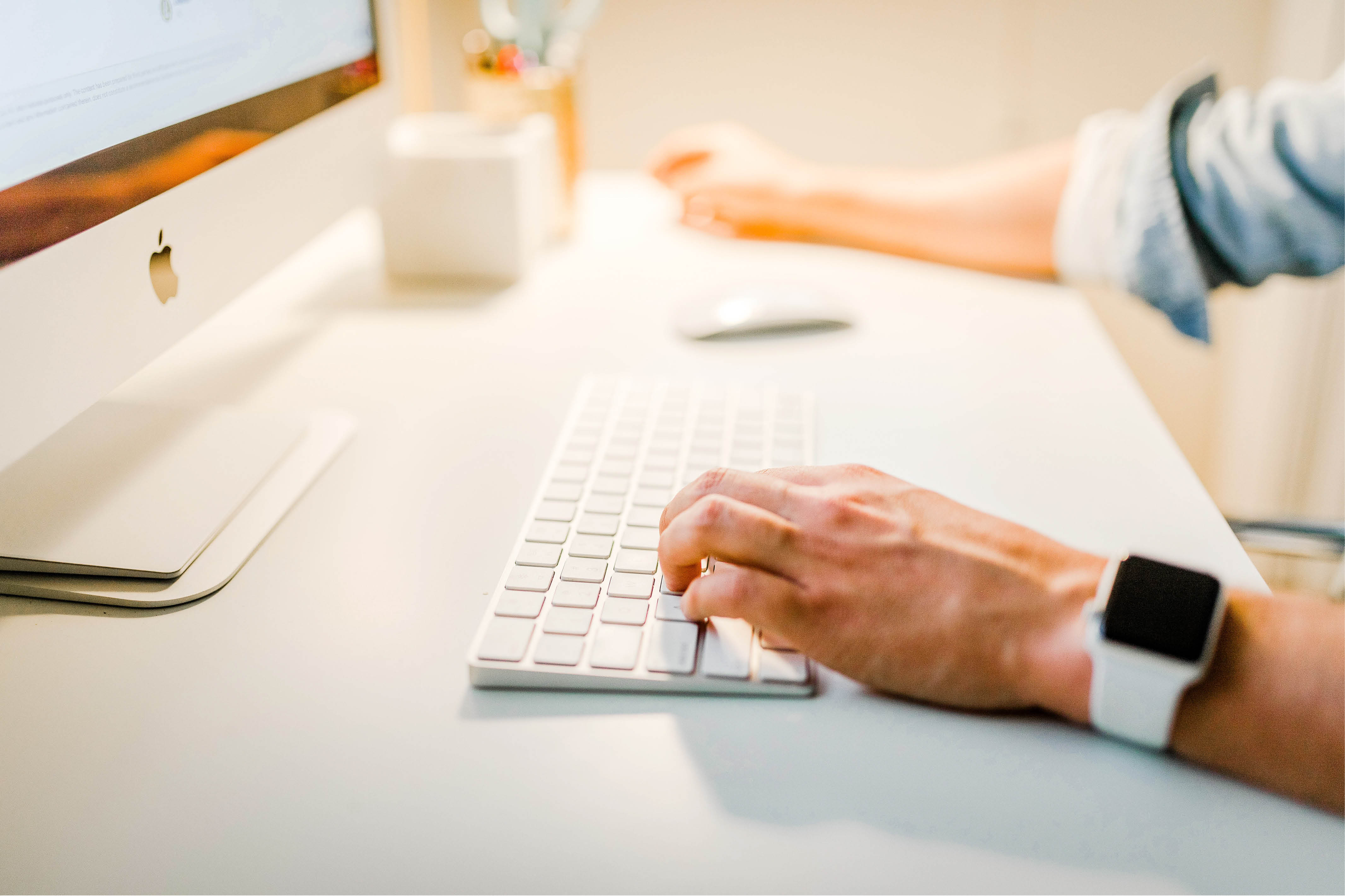 Labomar and Var Group sign Partnership Agreement for the development of digital e-commerce platforms on the chinese market for nutraceutical products.
Labomar and Sesa, a business segment technological innovation and digital services leader – through its subsidiary Var Group SpA, a Software and System Integration player – have signed a partnership agreement for the development of Chinese market digital e-commerce platforms for nutraceutical products. The partnership involves the setting up of a Labomar majority-owned Newco, with Var Group – who will develop the partnership project under the LaboVar brand – taking a stake.
The digital sales platform will be developed by Adiacent, a Sesa Group company operating in the customer experience and digital marketing sector, specialised in digital e-commerce platforms and digital marketing for international enterprises on the Chinese market, thanks to the long-standing partnership with Alibaba and a direct presence in China through a team of Chinese mother-tongue staff based in Shanghai. The start of operations and the consequent first sales are expected in the first half of 2022.
"I am very satisfied with the launch of this collaboration with such a highly-respected and experienced technological partner as the Sesa Group: it will allow Labomar to gain a foothold on such a large market as the Far East, quickly and flexibly, mirroring our company's "modus operandi". We at the same time will be able to quickly tap into the potential of this area. LaboVar will allow us to test our ability to penetrate the Far Eastern markets, which report very strong growth in personal care products. The Chinese consumer, in particular, is young and attentive and looks with interest at European products: we want to precisely meet this need", stated Walter Bertin, founder and director of Labomar.