THE PRESENTATION OF "ISTRANA SOSTENIBILE"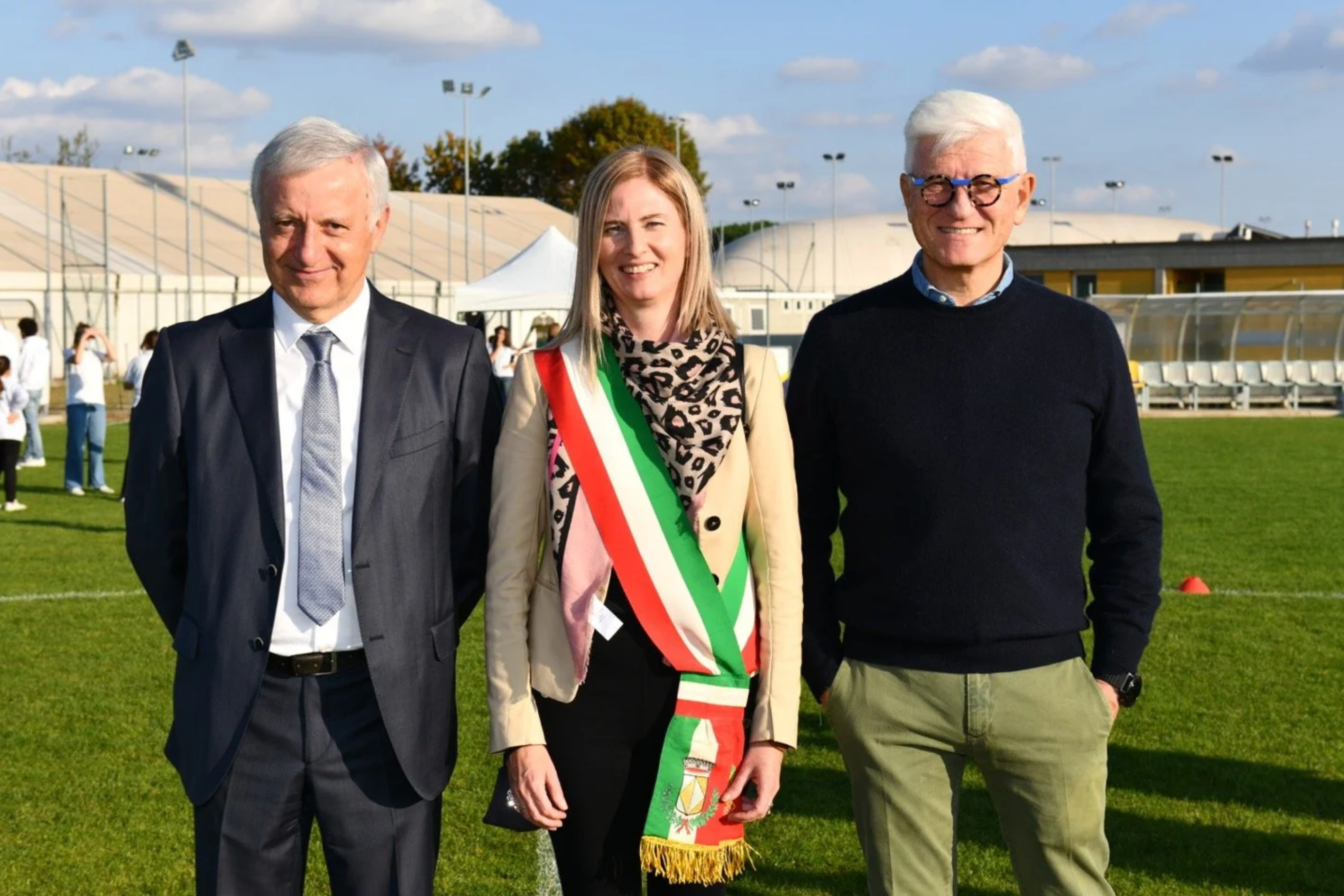 Saturday 23 October, at the municipal sports field, was presented Istrana Sostenibile ("Sustainable Istrana"), an initiative supported by Labomar and the Municipality of Istrana, together with all the local sports associations, and the support of Contarina Spa and Alto Trevigiano Servizi. Main goal: to raise awareness towards sustainability among young people and families, and do it through sport.
The event was attended by 700 children and young people of different ages who had fun engaging in sports trials and competitive demonstrations, showing that being sustainable is easier than you think. A great result which, as Walter Bertin has attested, represents only the beginning of the project: "I am convinced that we must start with young people to obtain effective and lasting results in the field of sustainability. It will then be fundamental to transfer this knowledge to the other realities of the territory".
Respect for the environment and the urgency to develop sustainable behaviors will be the main themes that will guide the annual activities of each member association, for the period 2021-2022. Specifically, Calcio Istrana 1964 Asd, Basket Istrana Asd, GSG Volleyball Istrana, Asd Skating Istrana, Asd Nintai Kan Karate and Asd Tennis Club Istrana.