LABOMAR AWARDED WITH PREMIO VENEZIA 2021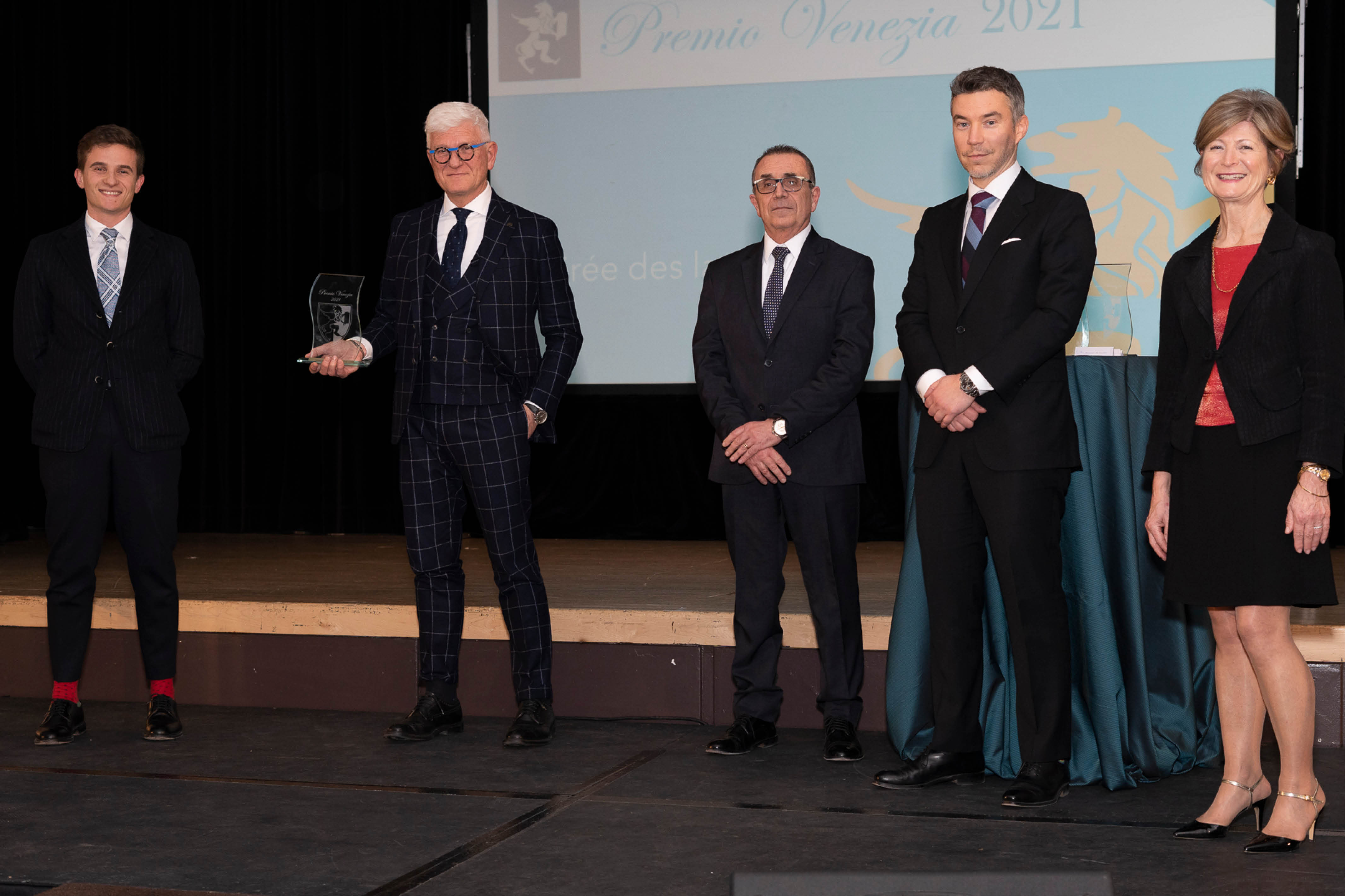 The Premio Venezia is a prestigious prize which recognizes annually outstanding Canadian businesses, people and institutions that maintain or develop working or business relations with Italy. The ICCC (Italian Chamber of Commerce in Canada) celebrated the 2021 recipients of the 16th edition of Premio Venezia awards November 30th, 2021 during a special award ceremony at the Fairmont Le Reine Elizabeth, in front of 230 distinguished guests from the business, academic and research communities.
Labomar was among the recipients of the award, for the category "Investment in Canada", for its remarkable spirit of innovation and expertise. Through this accomplishment, the Company has contributed in showcasing the excellences and the complementarity of Canada and Italy, beyond the borders of the two countries.