MEDICAL DEVICES: THE PARTNERSHIP WITH NOVENTURE IS CONSOLIDATED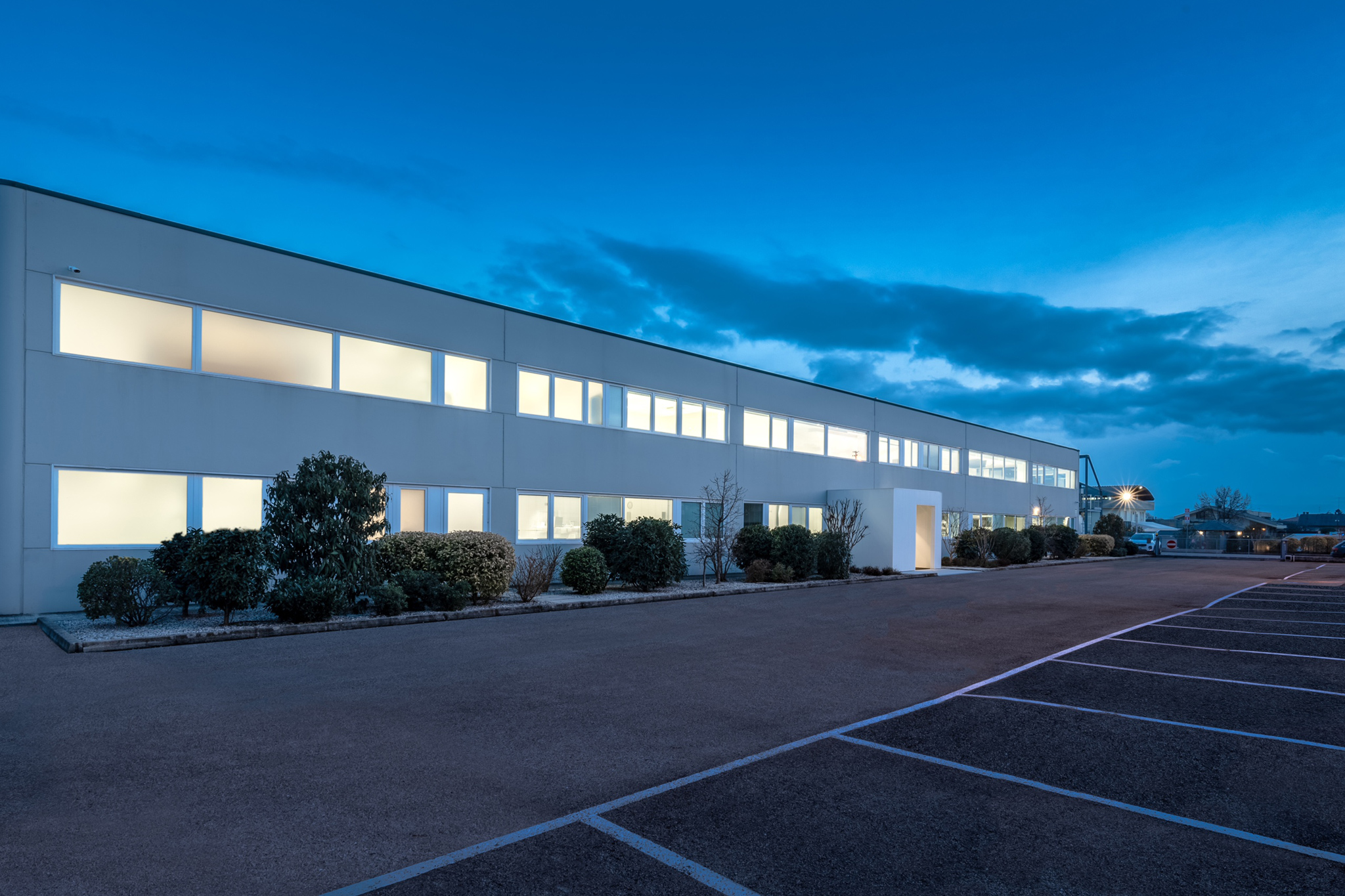 Labomar has consolidated the partnership with the international enterprise Noventure, part of the Spanish-based pharmaceutical company Ferrer and a medical device distributor and special dietary supplement specialist across Europe.
The collaborative relationship with the companies, formalised in 2016, was strengthened in June 2022 with the aim of consolidating Noventure's medical device sales, focused in the gastro and urological segments, in Europe and beyond. All this will take place through a specific plan to comply with the new European Medical Device Regulation (MDR).
In the 2022 the supply will see a doubling of the volumes and the expected total turnover, for Labomar, is pairs to 2,8 million euros.
Walter Bertin, founder and chairperson of Labomar Group, underlines: "Strengthening our partnership with an internationally-recognised entity such as Noventure consolidates our trajectory as a cutting-edge supplier, always attentive to regulatory changes and their implications".
The complete press release is available in the RESULTS AND PRESS RELEASES section of  the site.