BoD APPROVED 2022 HALF-YEAR REPORT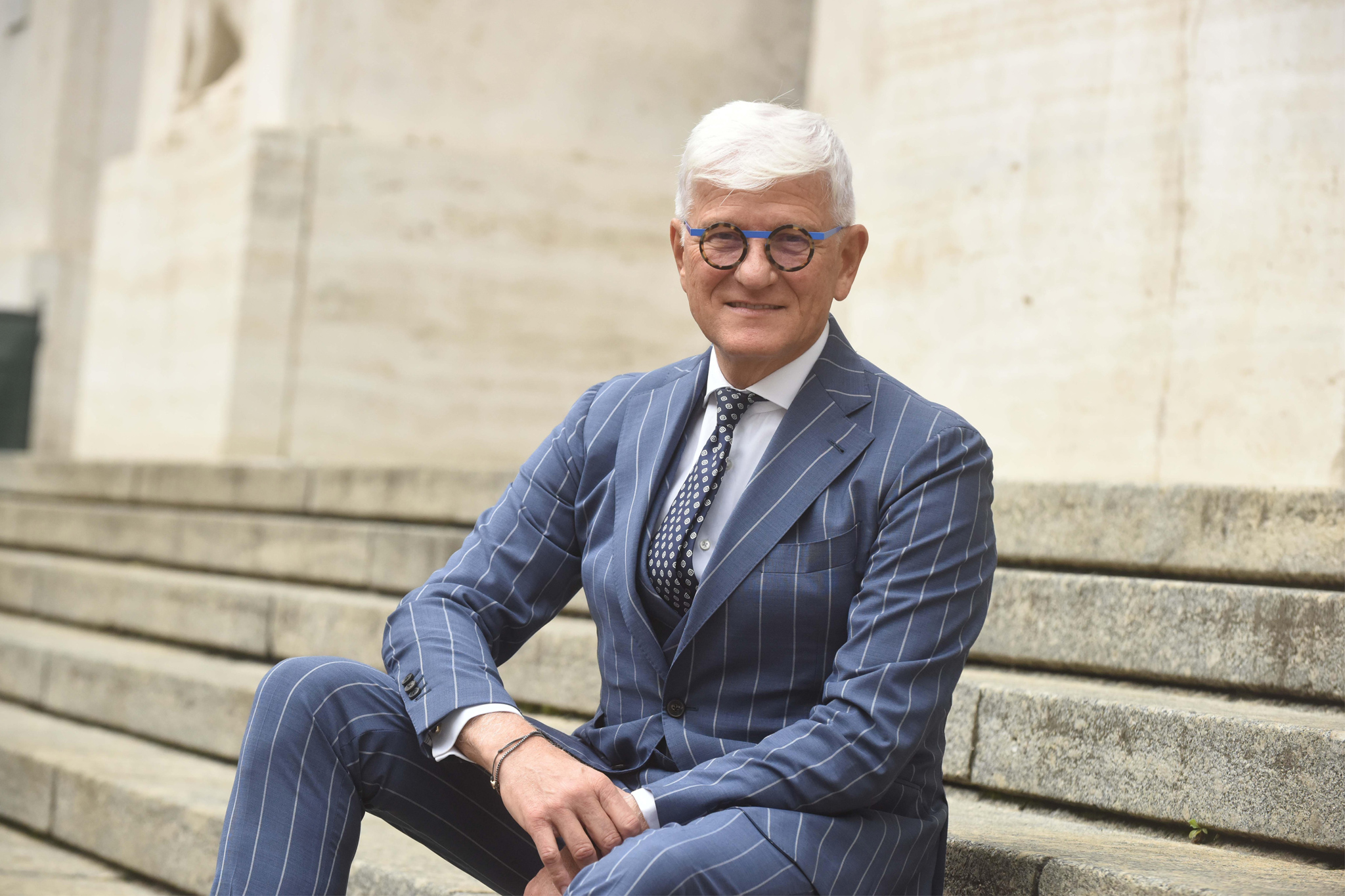 Labomar's BoD approved the Group's Half-Year Financial Report today, 29 September 2022.
Consolidated revenues for the first half of the year amounted to 41.8 million euros, an increase of 36.9% compared to the same period of 2021. Labomar Group EBITDA, at 30 June 2022, totalled Euro 8.1 million, a significant increase compared to 2021, with a strong margin of 19.3%. This result is even more positive considering the current macro-economic context, which is unfavourable.
Net profit was Euro 3.1 million (7.4% omargin) and confirmed the group's solid financial position. Despite the complexity of the global context, the synergies created between the parent company and its subsidiaries are continuing with a view to achieving the targets set for the near future.
Walter Bertin, President and CEO of Labomar, comments: 'The synergies quickly established between the Group companies […] have allowed us to tap into new market opportunities and further streamline overheads. The focus on Research & Development has been rewarded by allowing us to be proactive towards customers, while at the same time meeting the varied needs of the market. The focus on all aspects of sustainability […] is an additional added value appreciated by our partners and stakeholders and which contributes to the results achieved."
The full press release is available in the RESULTS AND PRESS RELEASES section of our website.