9M CONSOLIDATED REVENUES OF EURO 64.5 MILLION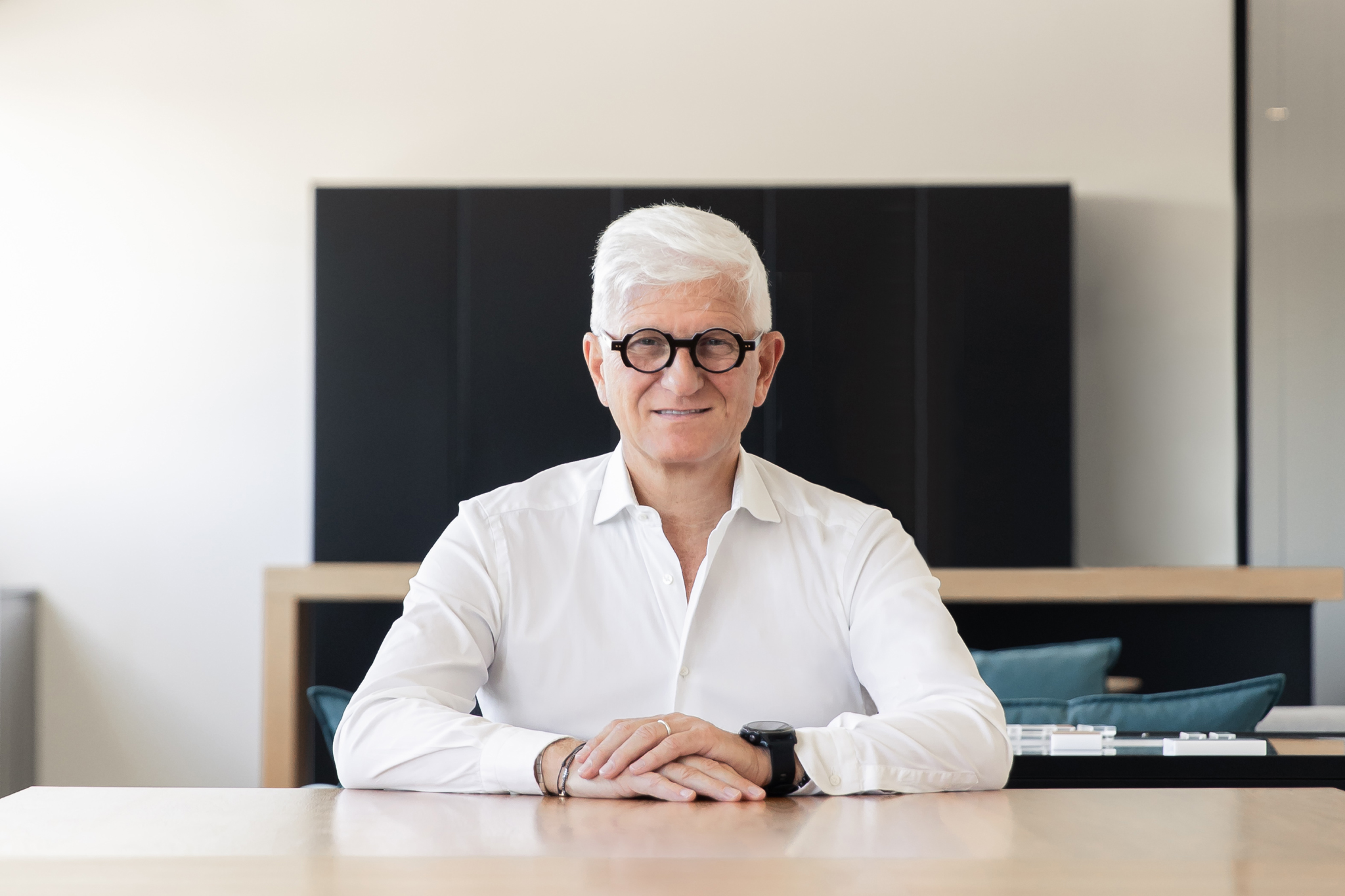 The 9M consolidated revenues of Labomar Group are announced today, 20 October. They turn out to approximately Euro 64.5 million. Consolidated revenues include the amounts of Labomar SpA, Entreprises ImportFab Inc., Gruppo Welcare and Labiotre Srl. A 44.5% increase on 9M 2021 consolidated revenues (of Euro 44.6 million) is reported.
This growth stems from the strong results generated by all Group companies. The revenues of Labomar SpA alone, specifically, amounted to Euro 48.7 million, up 26.4% on the same period of 2021.
Walter Bertin, CEO and founder of Labomar, outlined: "I am proud to be able to report such strongly growing revenues for the first nine months of the year, which reflect the work that the Labomar Group has done within a challenging economic and socio-political environment. […] We can be confident for the final quarter of the year, also in view of the orders already collected and confirmed, and look to 2023 as a real opportunity for further growth".
The complete press release is available in the RESULTS AND PRESS RELEASES section of the site.