CONSOLIDATED REVENUES INCREASE TO APPROX. EURO 92 MILLION IN 2022, +41.5% ON 2021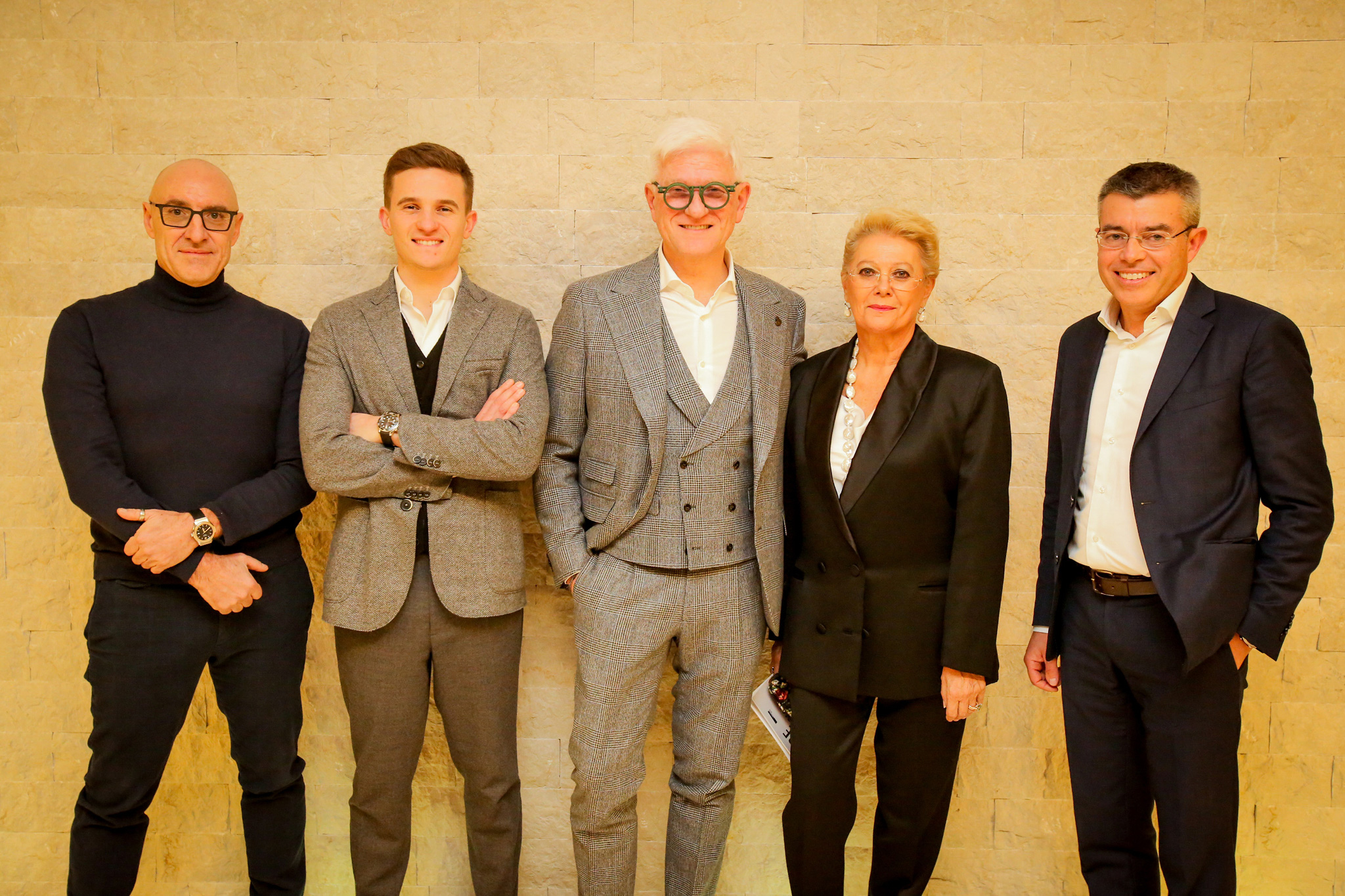 Preliminary consolidated revenues of Labomar SpA are approximately Euro 92 million in 2022, with an increase of 41.5% compared to 2021.
46% of revenues come from international markets, thanks to organic growth and growth achieved by subsidiaries acquired in the last years.
"Concluding such a complex and delicate financial year, marked by many unforeseen events and challenges in the general environment, with such brilliant preliminary sales figures for the Labomar Group fills me with great satisfaction," outlined CEO and founder Walter Bertin. "These results reward the strategic choices made in the year just ended, including in terms of the organisational review and reflect our ability to understand the market perfectly. They also begin to capitalise on the potential stemming from the acquisitions made in 2021, which have completed and strengthened our control of the nutraceutical sector value chain, embedding us even more as a global player."
The complete press release is available in the RESULTS AND PRESS RELEASES section of the site.