BOD APPROVES DRAFT BUDGET 2022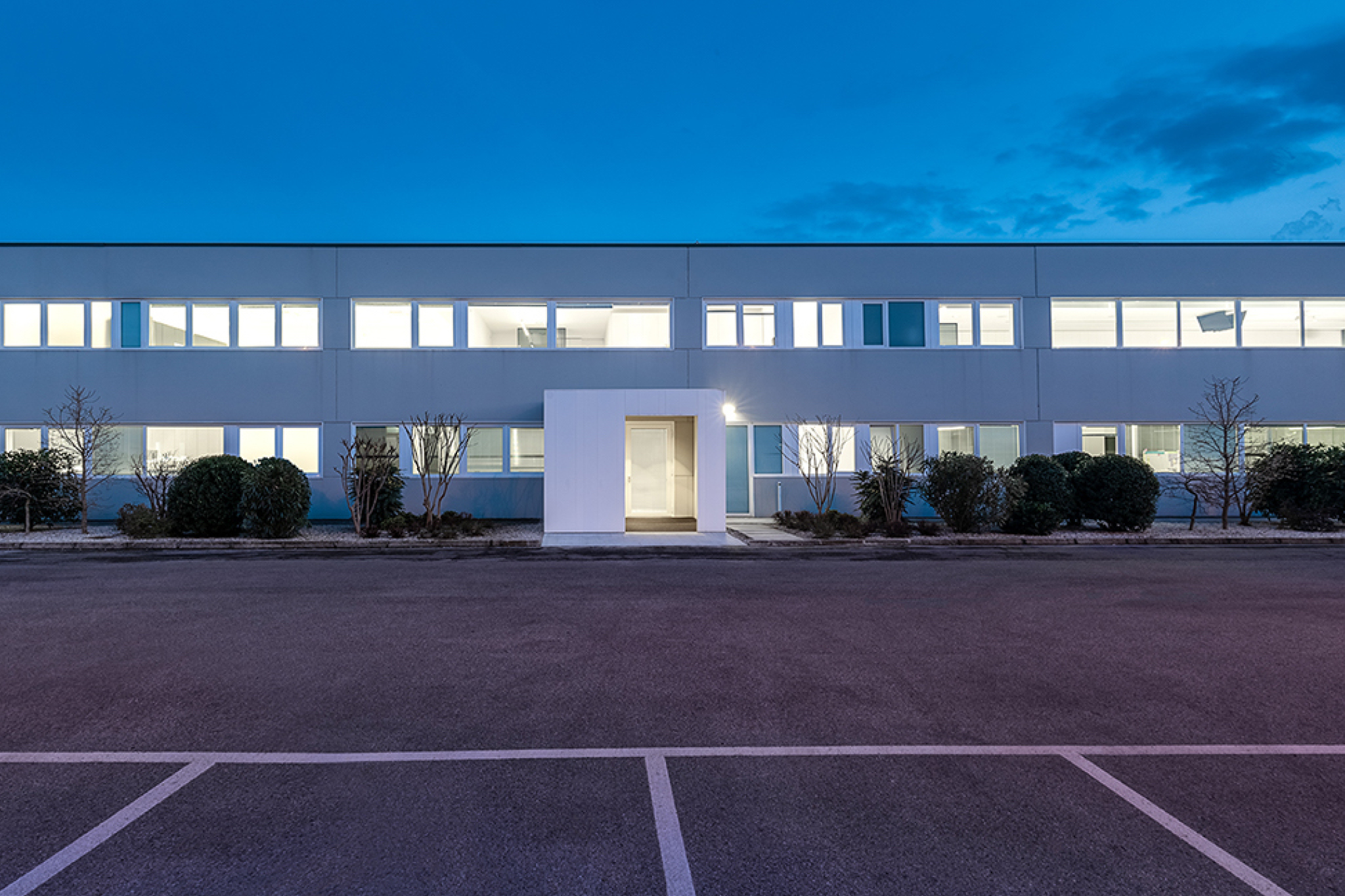 Labomar Group concludes the 2022 financial year with consolidated revenues of 91.8 million euros, with an increase of 40.4 % compared to 2021. Ebitda rises to Euro 16.6 million (+63.6%), while consolidated net profit stood at Euro 6 million.
"I am proud of the results achieved, particularly considering the complexity of the economic and social environment both domestically and internationally, the significant increases in the costs of raw materials and energy, in addition to the continuous supply chain interruption risk" – stated the CEO and founder Walter Bertin – "Thanks to our agility of reaction and the innovation within our DNA, Labomar has been able to tap in to market demands, not only leveraging the recovery of the probiotics and cough&cold, but also proposing new products and exploiting the intellectual properties developed by its R&D department".
The Board of Directors shall propose to the Shareholders' Meeting to distribute a dividend of Euro 0.10 per share.
The full press release is available in the RESULTS AND PRESS RELEASES section of our website.