VOTED PRODUCT OF THE YEAR 2023: AWARDED IN SPAIN SUPPLEMENTS MADE BY LABOMAR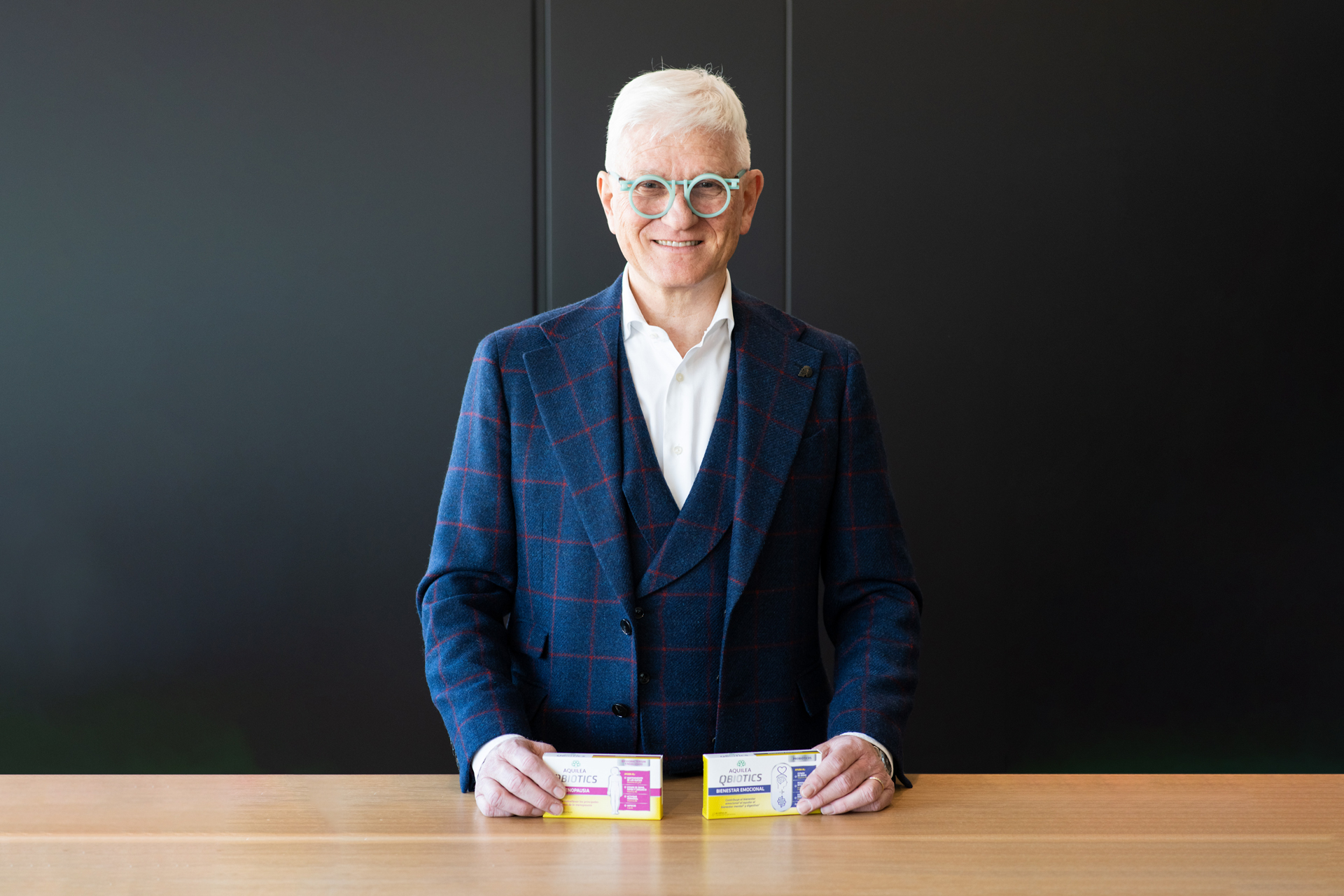 The food supplements Aquilea Qbiotics Bienestar Emocional and Aquilea Qbiotics Menopausia, made by Labomar for the multinational company Ulriach, have won the 'Voted Product of the Year 2023' in Spain.
Conceived and developed by Labomar's R&D laboratories and manufactured by the company at its Istrana facilities for the multinational company Uriach, Aquilea Qbiotics Bienestar Emocional based on probiotics and other ingredients that work across the gut-brain axis to improve mood andrebalance gut flora. Also for Uriach, Labomar has created Aquilea Qbiotics Menopausia, a formula that with its milk enzymes helps address the main symptoms of menopause
"If Labomar has once again set itself apart internationally, it is because it can count on a Research&Development team that works with passion and professionalism, thus strengthening top-end collaborations with partners such as Uriach which we thank for the cooperation", stated Labomar Chief Executive Officer and founder Walter Bertin.
The complete press review is available in the RESULTS AND PRESS RELEASES section.