Q1 2023 CONSOLIDATED REVENUES OF APPROX. EURO 28 MILLION, UP 47%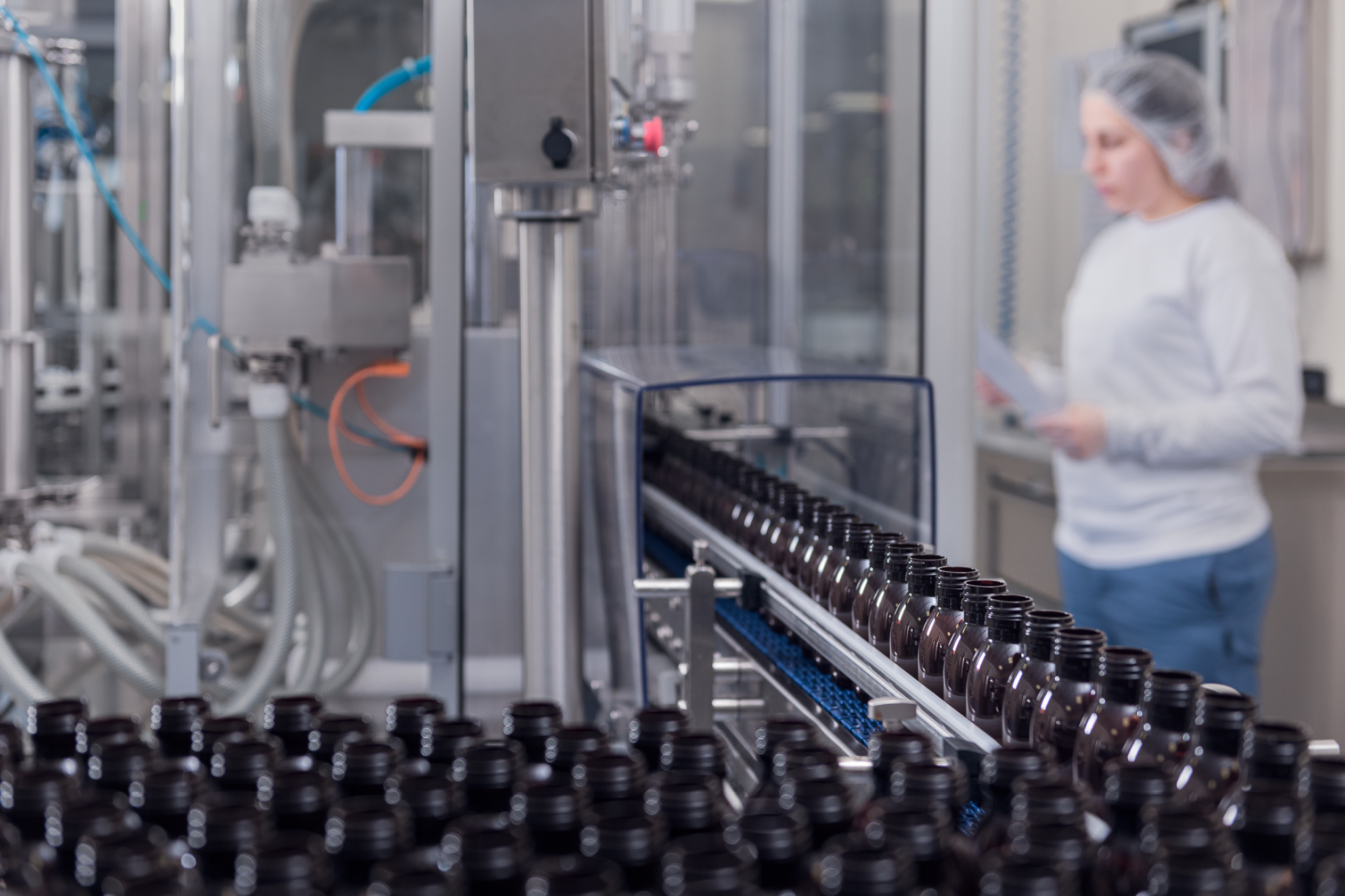 Labomar Group concludes Q1 2023 consolidated revenues of approximately Euro 28 million, up 47% on the same period of 2022.
53% of revenues were from overseas, supported by all the Group's companies, who have successfully tapped into market opportunities, although within a still challenging environment.
"I am extremely pleased with these quarterly results" – outlined Chief Executive Officer and founder Walter Bertin – "Even against a socio-economic backdrop that continues to present complexities, the Labomar Group has been able to effectively deal with the supply chainrelated challenges, maximising synergies within the scope of companies for both international business development and the proposal of new products. We look to the second half of the year with caution, in view of the heavy impact of inflation and its effects on consumer spending capacity. We therefore expect a consolidation phase of the results achieved to date."
The complete press review is available in the RESULTS AND PRESS RELEASES section.