PARTNERSHIP WITH IMA ACTIVE CONTINUES AND RENEWED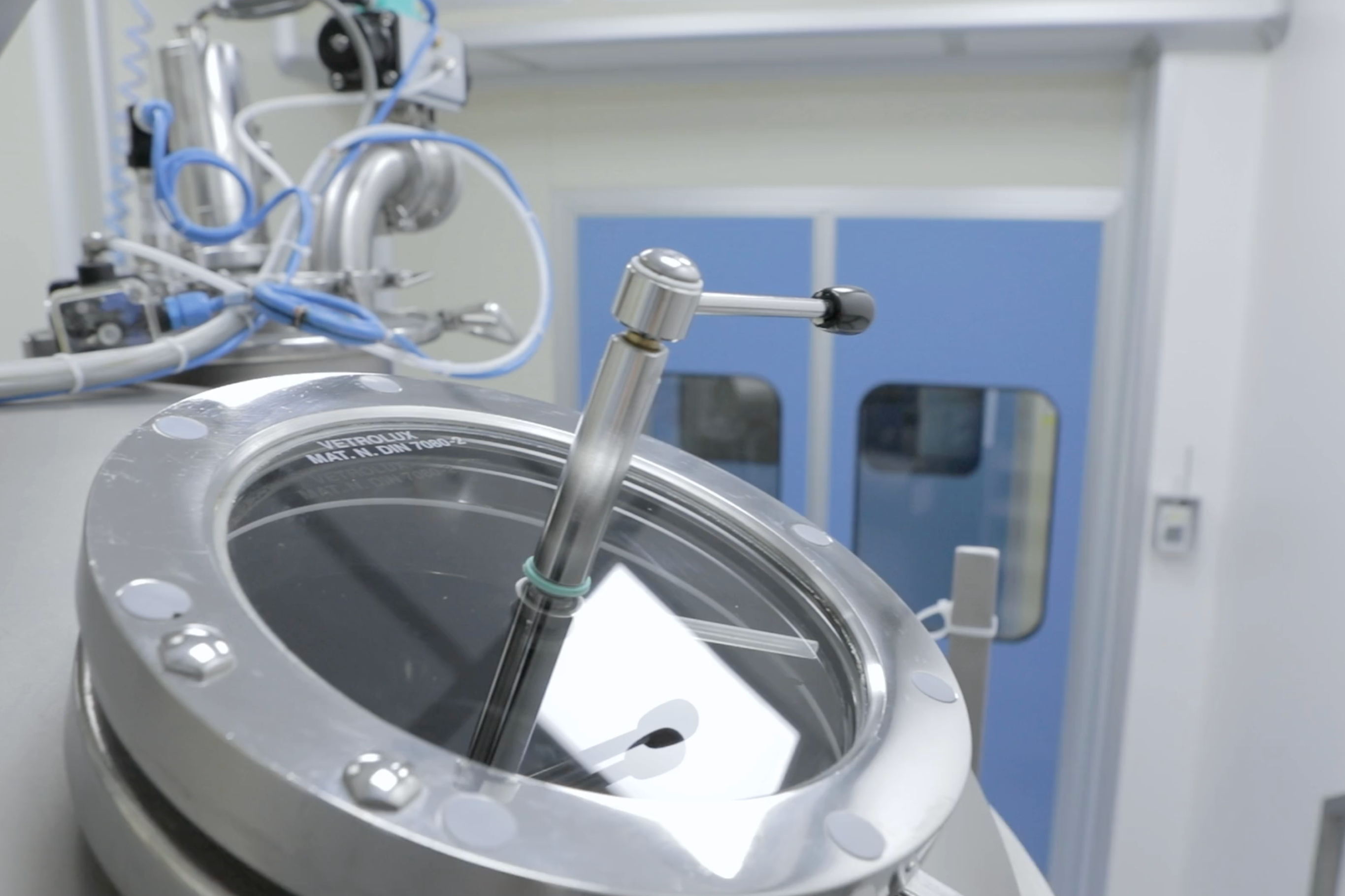 The collaboration between Labomar and IMA Active, a world leader in the production of machines and plants for pharmaceutical production in solid form, was born nearly ten years ago and it is based on the sharing of a path aimed at constant process and product evolution.
The core of this partnership is the supply of cutting-edge technologies for the manufacture of products capable of meeting the highest quality standards and taking advantage of the opportunities offered by Industry 4.0, which incentivize the use of interconnected machines and the integration of process control at the plant level.
But that's not all: IMA Active's support is also crucial in the phase of process engineering for the industrialization of certain references and in the training activities of workers destined to use the supplied machinery, in order to make them aware and up-to-date on its potential.
It is the combination of these activities that creates the value of the collaboration between the two realities: a spark capable of generating industrial know-how and a path of transformation and continuous improvement.
Click here to read the full article edit by Notiziario Chimico Farmaceutico.