LABOMAR SCIENTIFIC SERVICE: THE NEW SERVICE BASED ON THE EXPERIENCE OF LABOMAR RESEARCH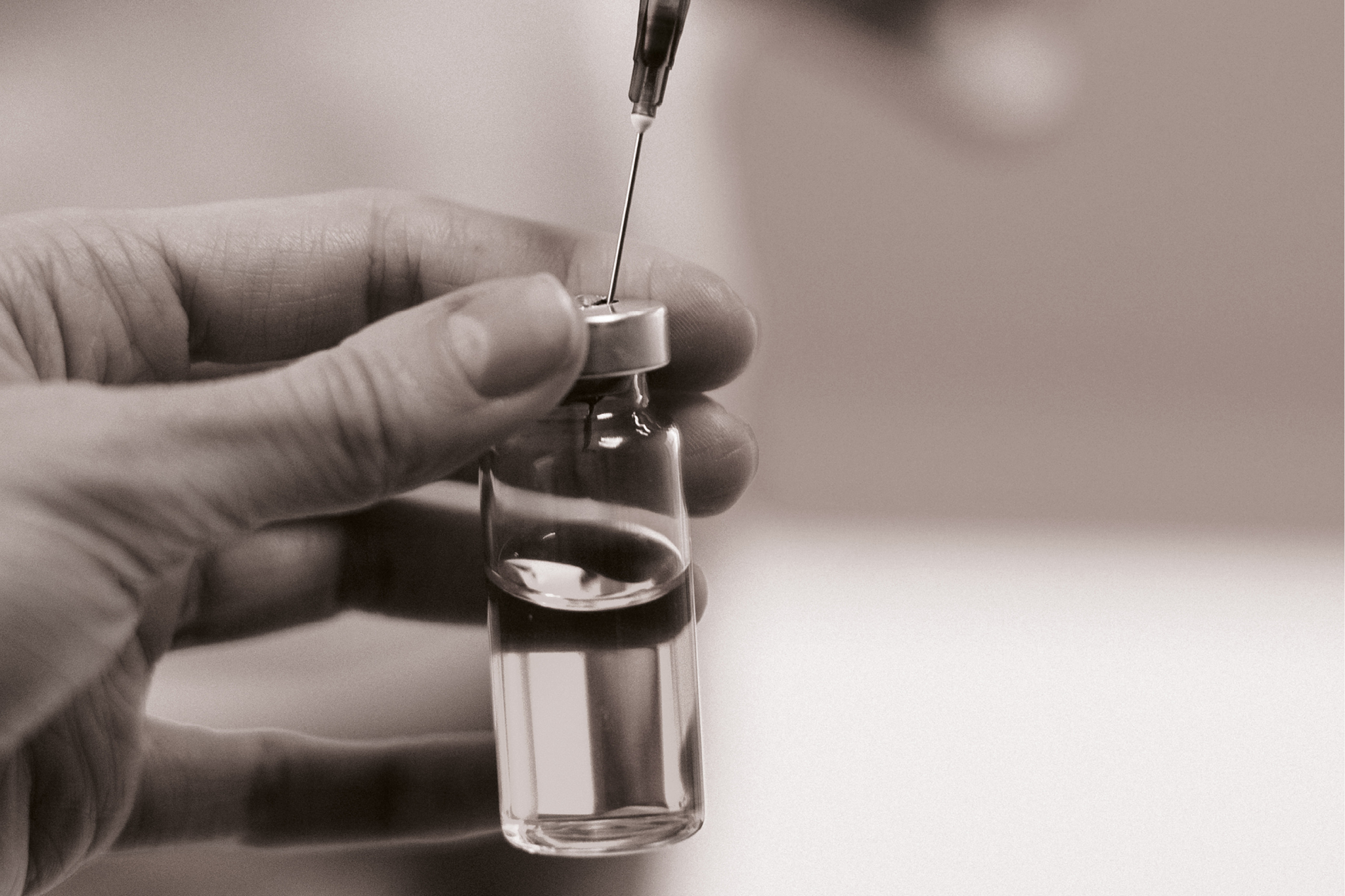 Labomar Scientific Service, the company's new internal service specialising in the development of pre-clinical in vitro tests and laboratory analyses with an approach increasingly oriented towards listening to customer needs, was recently created and consolidated.
The service, based on the company values of excellence, customer orientation and people's wellbeing, is the result of Labomar Research's consolidated experience in the conception, development and manufacture of nutraceuticals, medical devices and innovative cosmetics and supports product planning and design by conducting specific in vitro pre-clinical tests that provide fundamental data on the efficiency and safety of formulations and laboratory analyses on the phytotherapeutic compositions of raw materials.
The studies conducted aim to achieve high standards of safety, efficacy and quality, according to market and regulatory requirements. Precisely for this purpose, the methodologies adopted have been scientifically validated through a review process by scientific committees.
The results of studies conducted by Labomar Scientific Service are directed towards the development of new patents, the publication of scientific articles in prestigious international journals in the sector and the creation of product dossiers.
An example of this is the recent publication in the journal Frontiers in Drug Safety and Regulation of a study on the development of an in vitro barrier effect test on an animal-free biomedical membrane. This is an important first result that testifies to Labomar's dedication to research and innovation, contributing to the dissemination of scientific know-how and the advancement of the sector.
Read the full article here: Frontiers | Safety and efficacy of substance-based medical devices: Design of an in vitro barrier effect test