CONSOLIDATED REVENUES IN THE FIRST HALF OF 2023 AT 53.4 MILLION EUROS, UP 27.8%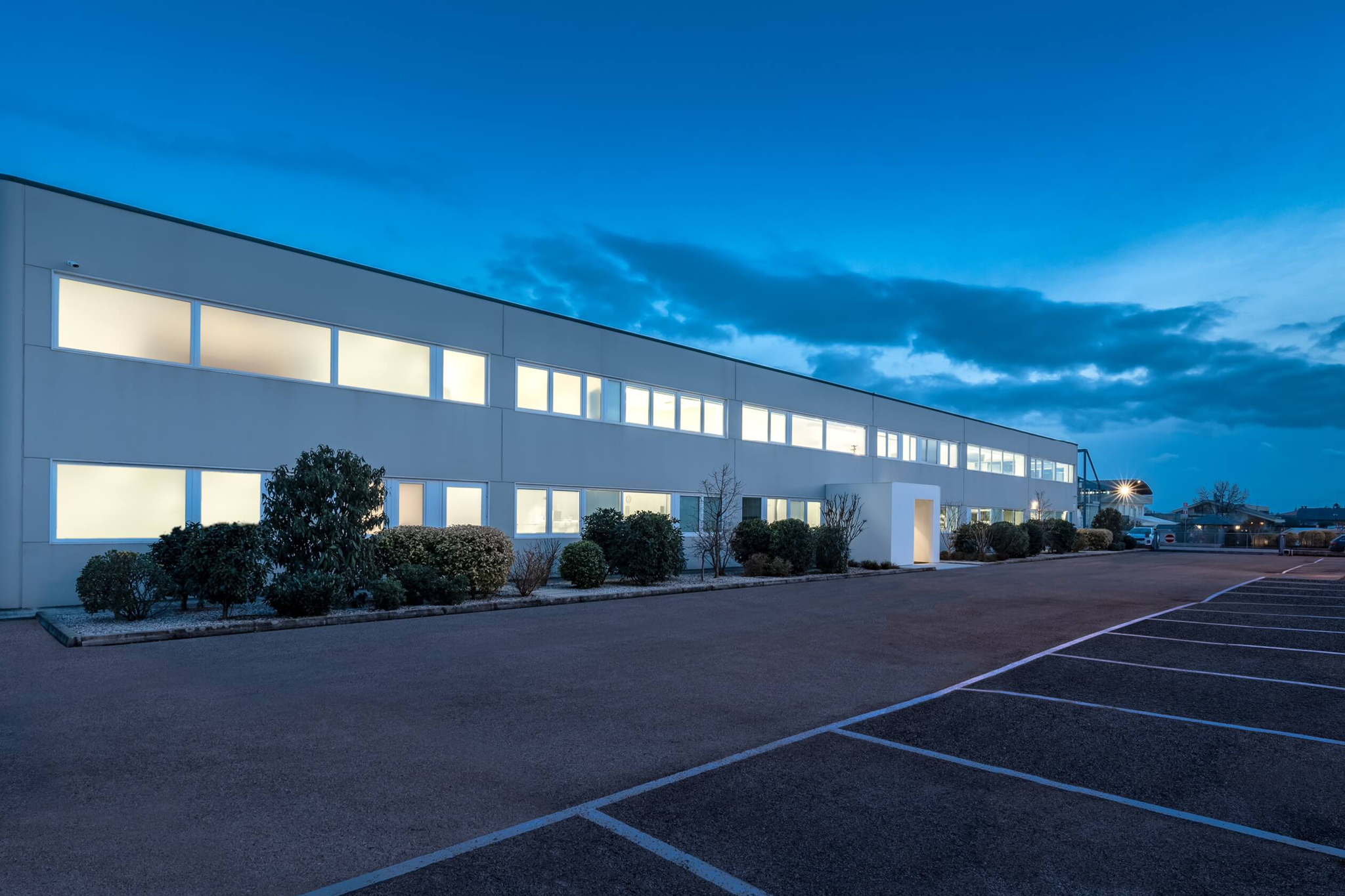 Labomar Group ended the first half of 2023 with consolidated revenues of approximately EUR 53.4 million, up 27.8% compared to the same period in 2022.
After the significant result achieved in the first quarter of the current year (+47%) thanks to the positive effect of a backlog of orders acquired in 2022, the figure incorporates a return to natural levels of growth, with an increase in Group revenues of approximately 12% in the second quarter of 2023 alone.
In total, 52% of this performance was achieved in international markets thanks to contribution from all companies of the Labomar Group, which have been able to seize every growth opportunity, even in a context that remains complex and which sees general signs of a slowdown, due to inflationary pressure and the reduced purchasing power of final consumers.
"I express satisfaction with the turnover levels achieved in these first six months. The data confirm the Group's ability to intercept customer needs by leveraging innovation, a culture of well-being and a genuine commitment to sustainability" – explained Chief Executive Officer and founder Walter Bertin –. "Despite the complexity of the macroeconomic context and the appearance of some initial signs of a slowdown in various areas of our economy, the Group continues along its growth path, confirming for the entire year the hypothesis of achieving the results indicated in analysts' most recent estimates".
The full press release is available in the RESULTS AND PRESS RELEASES section of the website.