LABOMAR GROUP ACHIEVES B CORP™ CERTIFICATION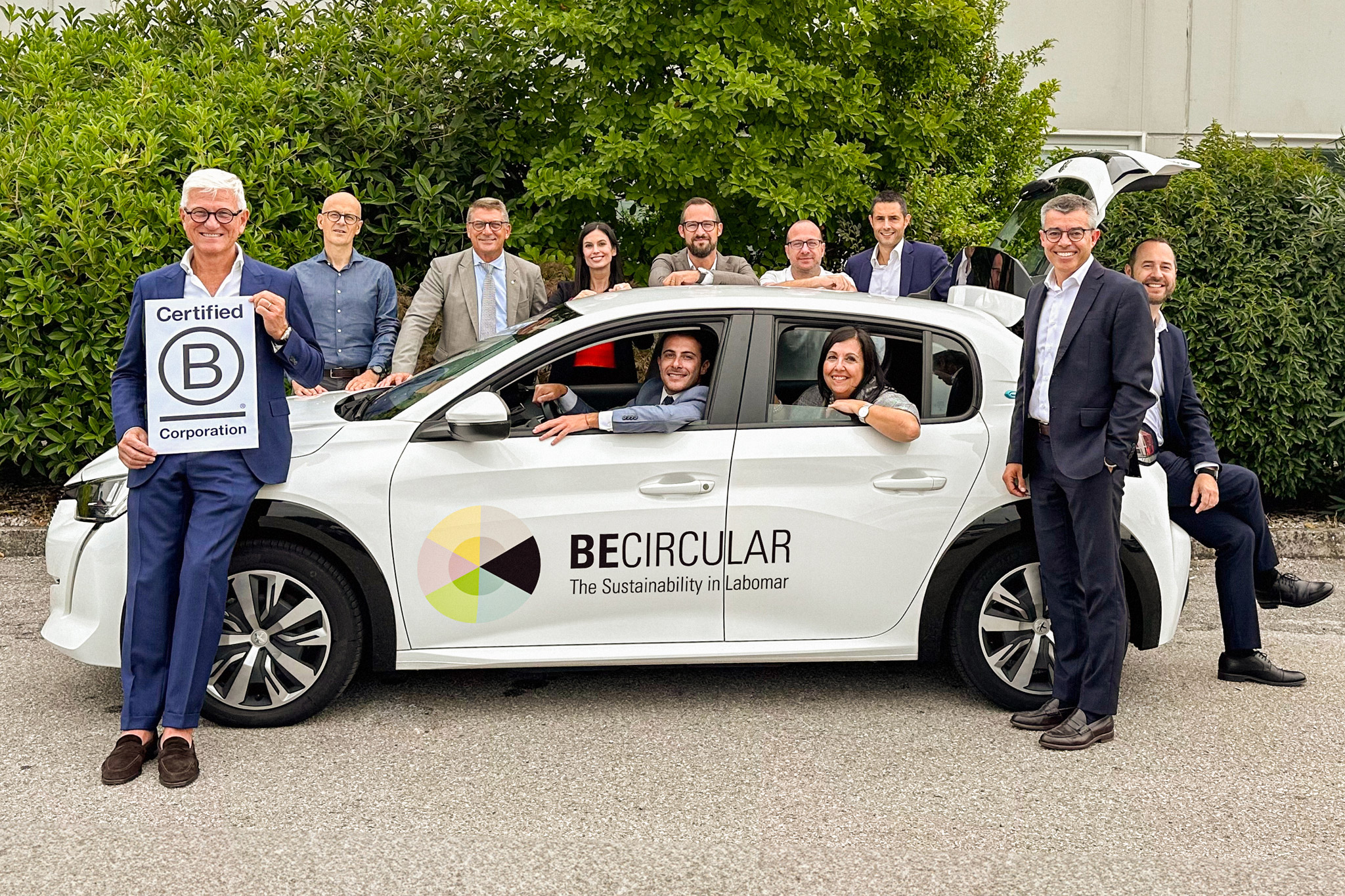 Labomar reaches further sustainability objective and, just three years after adopting the legal status of a Benefit Company, achieves B Corp™ certification together with its subsidiaries Importfab Inc. and Welcare Industries.
With an overall rating of 88.3 points, the Labomar Group is among the companies leading a global movement committed to an inclusive, equitable and regenerative economic paradigm, to which only about 250 companies headquartered in Italy and more than 7,000 worldwide currently belong.
This achievement delivers tangible benefits for the Labomar Group's BeCircular sustainability programme led by a specific cross-departmental team to target corporate change, turning common benefit goals into concrete actions.
"We have always believed in a business model based on transparency, respect for the environment, people, care and a passion for well-being, so the path to B Corp certification has been embraced by our entire team – stated Walter Bertin, founder and Chief Executive Officer of Labomar –. With the achievement of B Corp certification, we embark on a clear path of continuous improvement, driven by our commitment to enthusiastically pursue even more ambitious goals, as sustainability is an unending journey for value creation".
The full press release is available in the RESULTS AND PRESS RELEASES section of the website.