Medical Device for the treatment of dry and wet cough.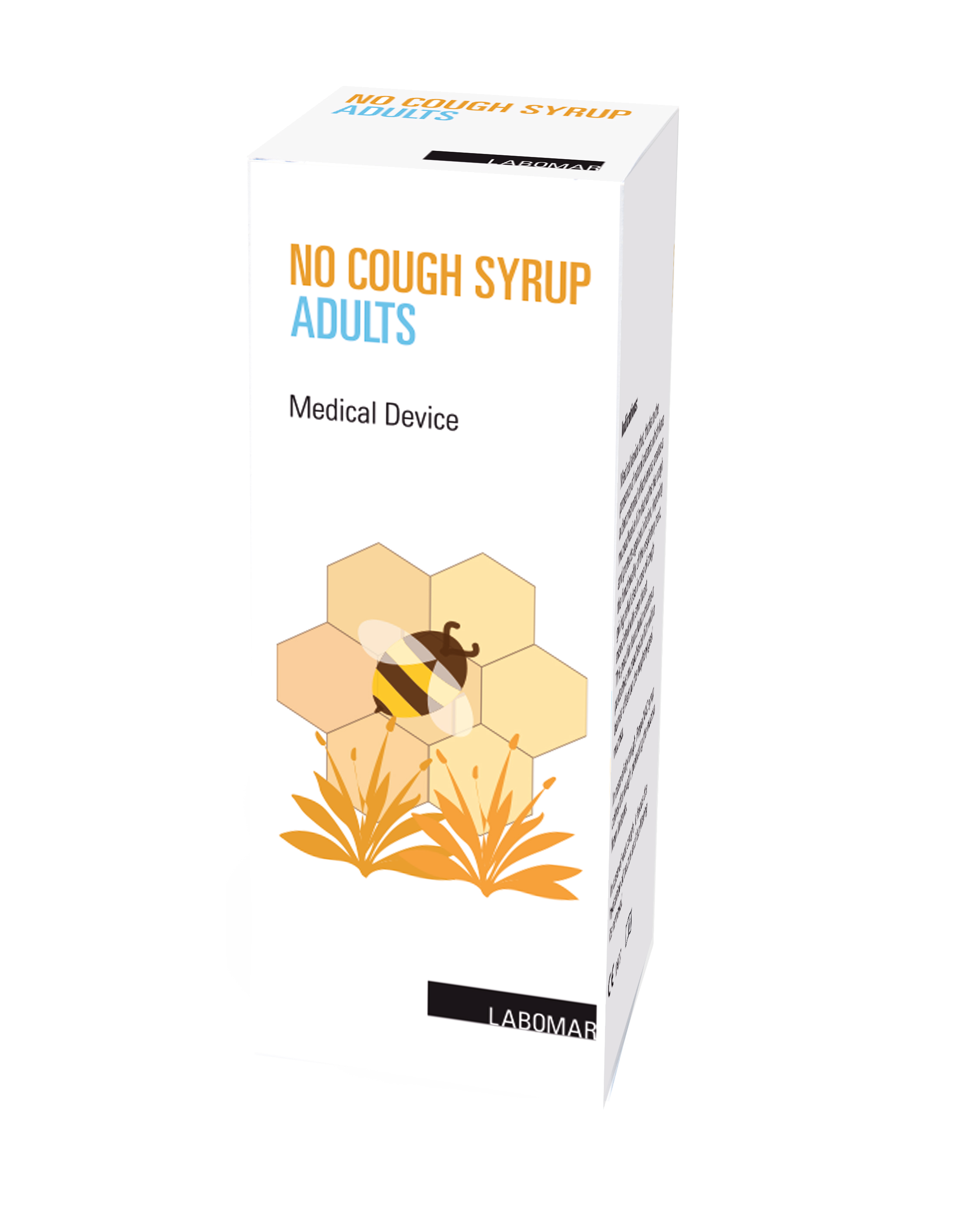 Indications:
Medical Device with natural extracts and honey, which creates a protective film that calms the cough, protecting the upper respiratory tract. The medical device protects and hydrates the pharyngeal mucosa. In case of wet cough: it favors the expulsion of mucus by hydrating it. In case of dry cough: it protects the pharyngeal mucosa from irritants, carrying out a soothing action on the irritated mucosa.
Posology and Instructions For Use:
Take 10 ml 2-3 times a day.
Medical Device Class IIA 0373
Packaging:
150 ml bottle.