Medical Device for wet and dry cough in children from one year of age and more.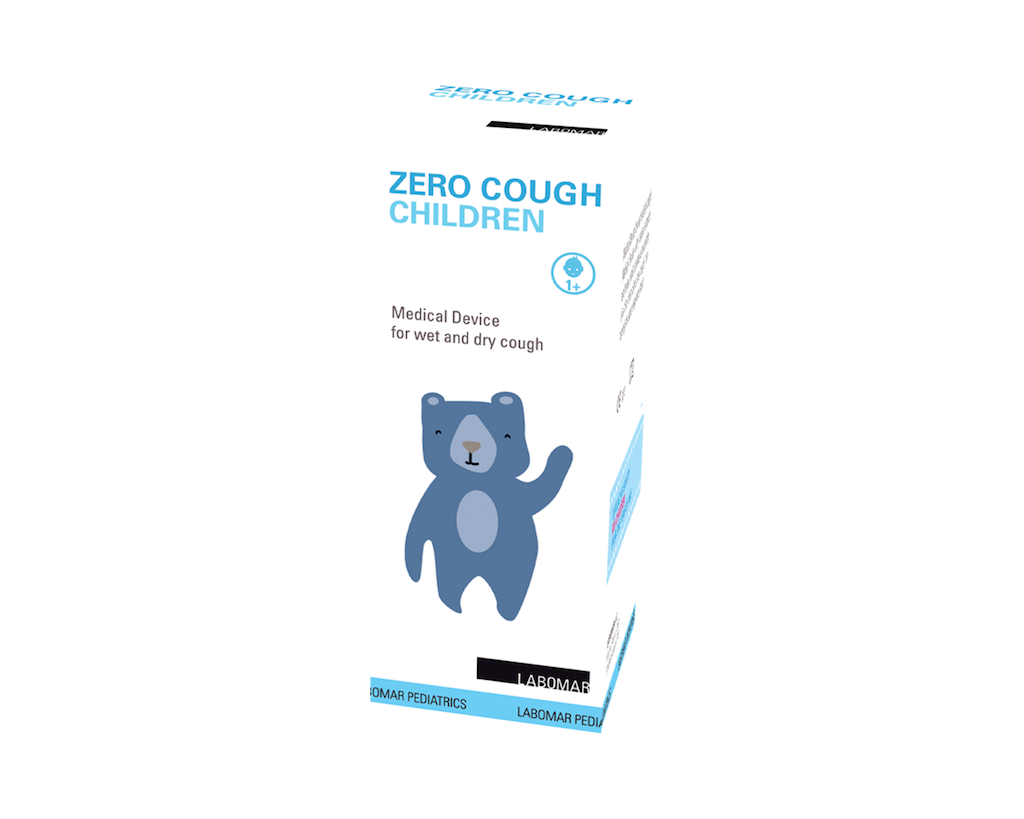 Indications:
Medical Device with natural extracts with proven effectiveness that creates a mucoadhesive film calming the cough, protecting and improving functionality of upper respiratory tract, especially during winter times, or in case of external irritative agents such as cold, smog, dust and smoke. To be used in case of wet or dry cough. It reduces irritation by protecting the
mucosa while favoring the removal of mucus.
Posology and Instructions For Use:
Take preferably away from meals.
Children from 1 to 4 years: 5 ml twice a day.
Children over 4 years: 10 ml twice a day.
Medical Device CE 0373 Class IIA
Packaging:
120 or 150 ml bottle.
Shelf-life: 36 months.